Top 3 Cities to Visit in Morocco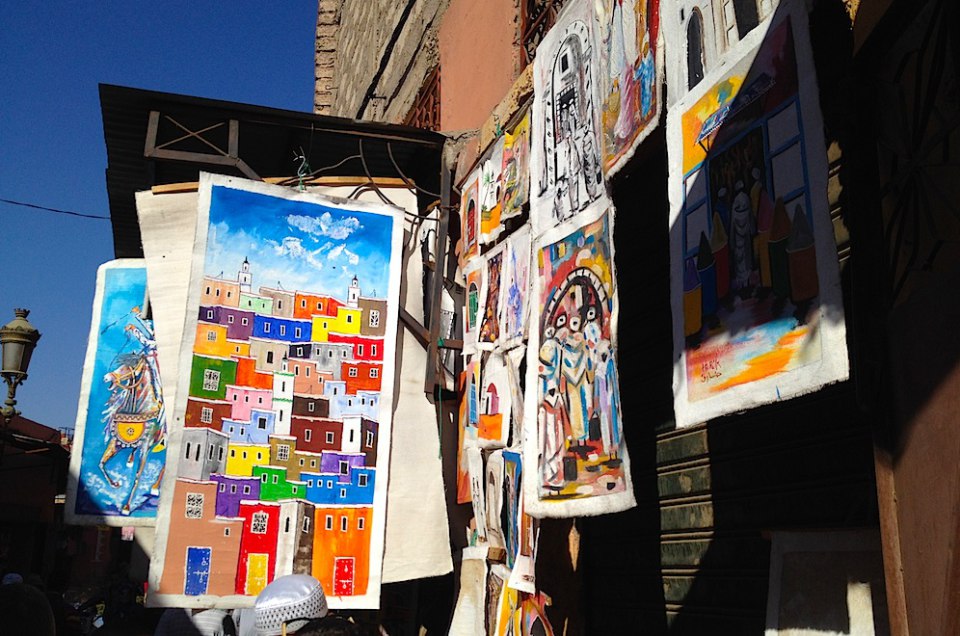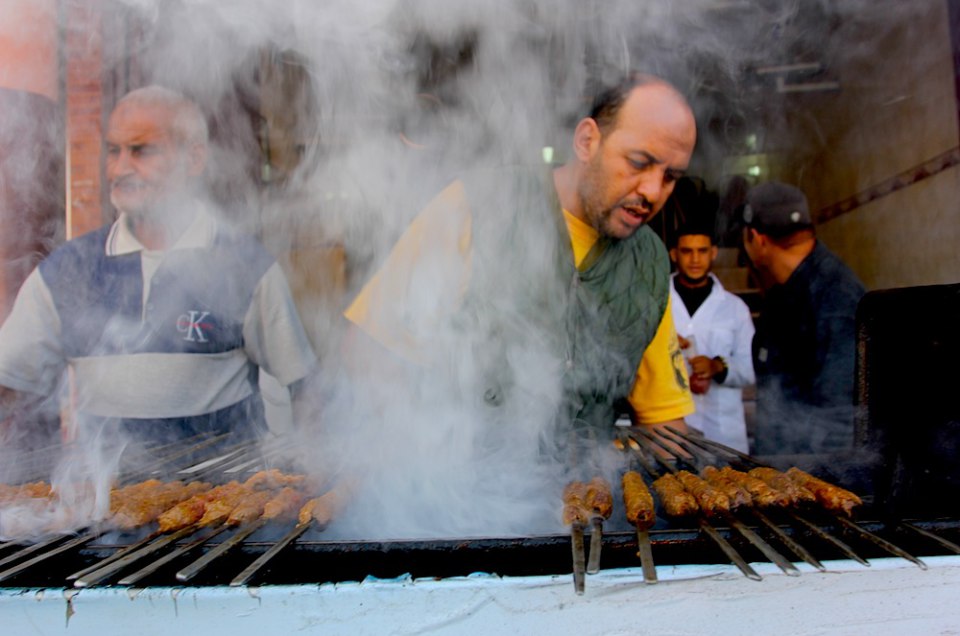 street food in the souk in Marrakech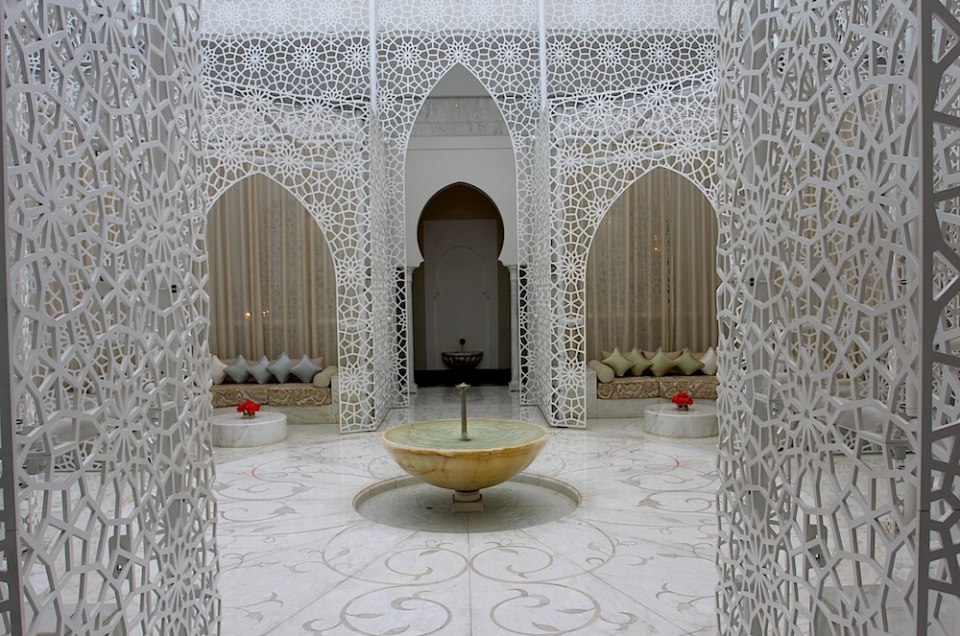 Magical Morocco: The Spa Room at Royal Mansour
When you're planning a trip to Morocco, it's hard to know where to spend your time. Skip Casablanca- it's too crowded- and spend your time really getting to know Morocco.
Based on our recent 10 day trip to the diverse country, here are our top 3 cities to visit on your next trip.
1.) Marrakech– A mix of modern and traditional, this Moroccan city really has it all. Get your fix of the medina by shopping in the souks, trying local street foods, and experiencing the craziness that is the night market. Afterwards, rent a car and travel outside the old city walls to the new city for incredible cuisine and beautiful, resorts that you'll never want to leave. Marrakech is the 4th largest city in Morocco and has a perfect location for day trips to the beach and the High Atlas Mountains. You'll also want to embark on a Sahara Desert trek from here, which makes Marrakech our pick to be your homebase for your trip.
2.) Fes- The third largest city in Morocco, Fes actually has two medinas, one of which is listed as an UNESCO World Heritage Site. Get lost within the maze of this medina, barter with shop keepers, be dazzled by the incredible tile work, and eat at some of the most delicious Moroccan restaurants. Don't miss: Jardin Jnan Sbil, a garden oasis in the middle of the city, and the Fes Festival of World Sacred Music.
3.) Essaouira– Located about 3 hours drive from Marrakech, this little city on the coast feels like a world away from the busy medina of Marrakech or Fes. We love how casual the beaches are- you'll see women in bikinis and men in speedo, people playing pick up soccer games and surfing in the waves. The medina is small and easy to navigate- almost the perfect primer before tackling a bigger souk in Marrakech. The prices are comparable, so don't worry about waiting until you return back to a bigger city. Don't Miss: the tree climbing goats on the road to Essaouira from Marrakech. It's a sight you have to see to believe!
Sponsored by Morocco Tourism
Other Voices you might like