Camping, Culture and Kids is the Recipe to a Successful Family Vacation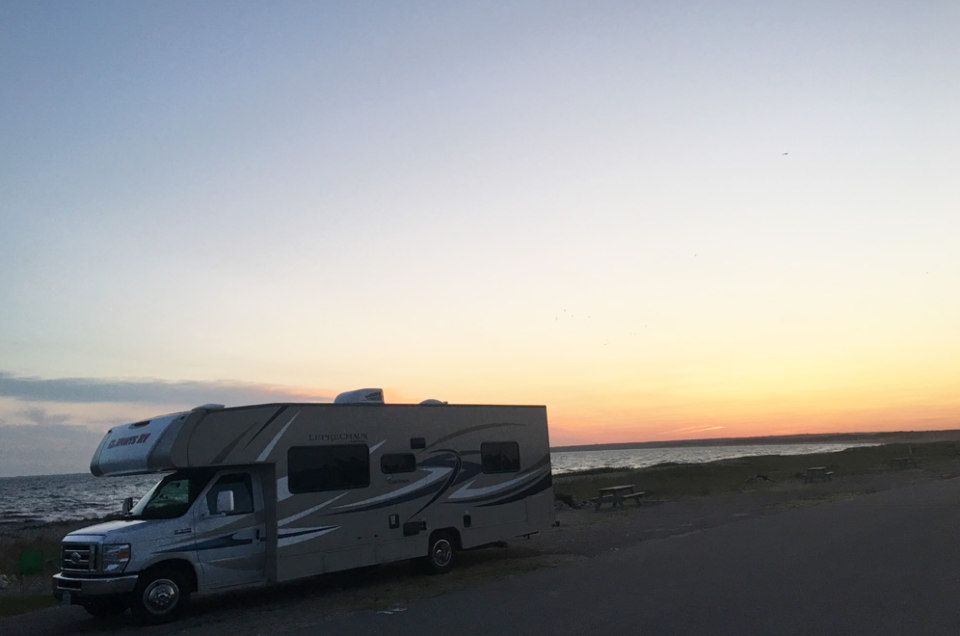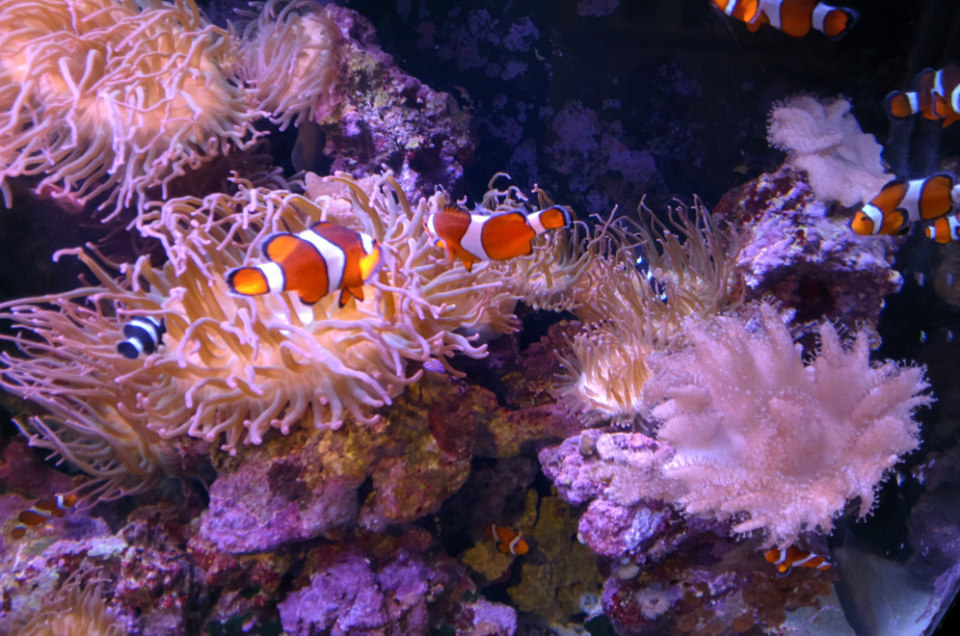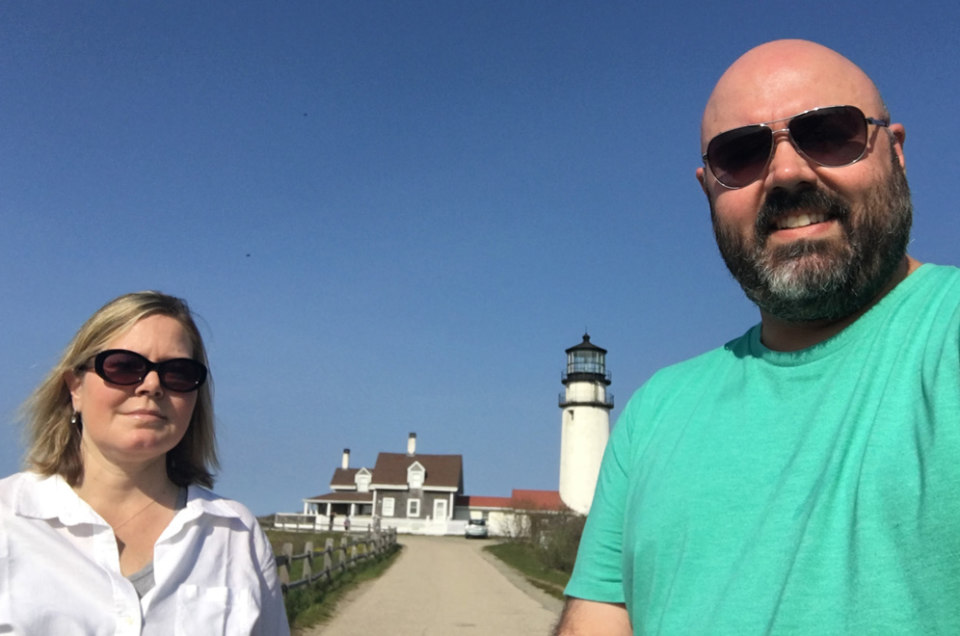 Selfie at Highland Lighthouse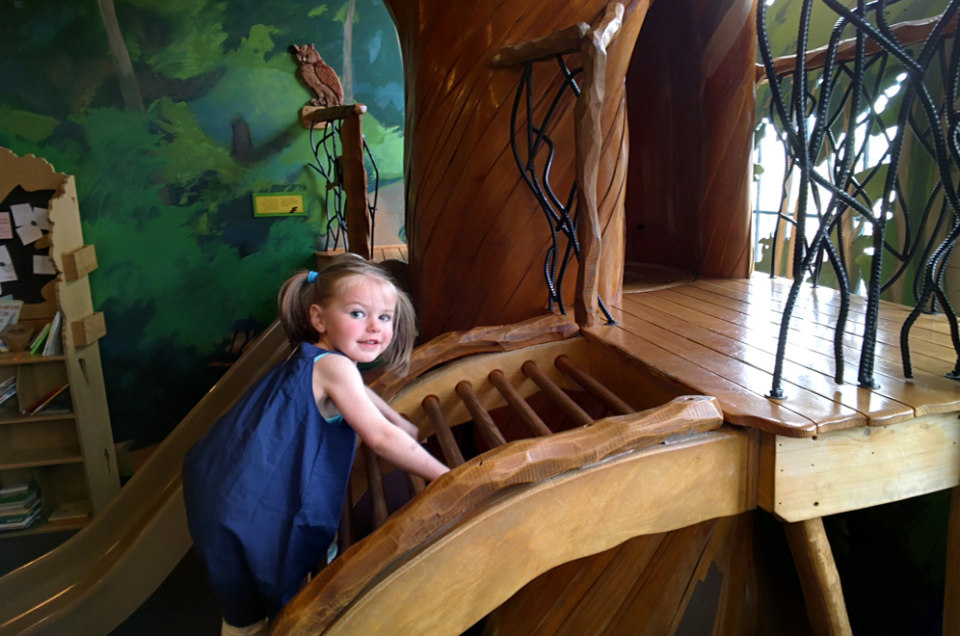 Olivia playing at Providence Children's Museum
During my family's recent RV trip through New England's southern coast, my wife Kate and I consciously chose stops that would ensure we were mixing culture with camping.
As part of our criteria for each family vacation, we do our best to ensure our children have a well-rounded experience outside the classroom. Luckily for us, New England is full of fun family-friendly attractions that made narrowing down the choices that much easier. Here are a few of our favorite stops.
Mystic Aquarium
The renowned Mystic Aquarium & Institute for Exploration is great for kids of all ages and "kids at heart" like the old folks. We were able to "sea" Beluga whales, sharks, turtles, a wide variety of fish, and even pet a stingray. We spent the day exploring the five most extreme habitats of the ocean through a mix of indoor and outdoor exhibits. The parking lot had a designated RV area too.
Where to Stay: Heading east, we drove 80 miles through picturesque Rhode Island into Massachusetts where we bunked up Horseneck Beach State Reservation. Awakening to waterfront views right from our RV window, we quickly cooked breakfast in the kitchenette (so nice having all our favorite things right there!) and went to explore. We walked along the coast collecting seashells and flying kites with the ocean breeze to guide us. The evening was capped off with a beautiful sunset and stargazing before snuggling up in our own beds with the kid's favorite blankets from home (being a bit chilly, it was nice to have a warm roof over our head).
Highland Lighthouse
A hugely photogenic spot and the inspiration for many a postcard, Highland Lighthouse is owned and operated by the National Park Service as part of Cape Cod's National Seashore. Known as Cape Cod's "First Lighthouse," although it was more a stop for the parents, together we climbed the 69 steps for breathtaking views over the Atlantic. The top was a great spot to discuss the history of the area as one of America's earliest settlements.
Where to Stay: In Cape Cod we camped in North Truro, a wooded, forested area that was a great change of scenery. Our drive was made more interesting when it started to rain and we were thankful for the cozy accommodations of our RV. The campsite was full of friendly neighbors who offered first-hand, local knowledge about nearby Provincetown. We enjoyed making s'mores, sharing stories, and playing games with our new friends around the fire.
Providence Children's Museum
A hands-on learning environment, the Providence Children's Museum encourages children to learn by doing and engaging, a mission that resonates with me as it echoes why I think family travel is so important. The museum had several exhibits intended for older children, but my kids found more than enough stuff to do and see to keep them busy for nearly two hours. Their favorite part was Water Ways exhibit, where they were able to splash around and learn about the elements, witnessing with their own eyes liquid turning into mist.
Where to Stay: Riverdale Farm Campsites is one of Connecticut's true family vacation gems. Part of a 100-acre colonial farm, the atmosphere is relaxed but anything but boring. In fact, each week offered a bevy of new attractions from pajammy jams to fishing competitions. On site are tennis and basketball courts, pools, playgrounds, and plenty of other recreational opportunities for sibling bonding and some friendly competition. With a day full of activities, the kids needed to refuel often, and it was easy to run back to the RV, grab a snack and head right back out without missing a beat.
This article was proudly sponsored by Go RVing.
Other Voices you might like