A Brighton Weekend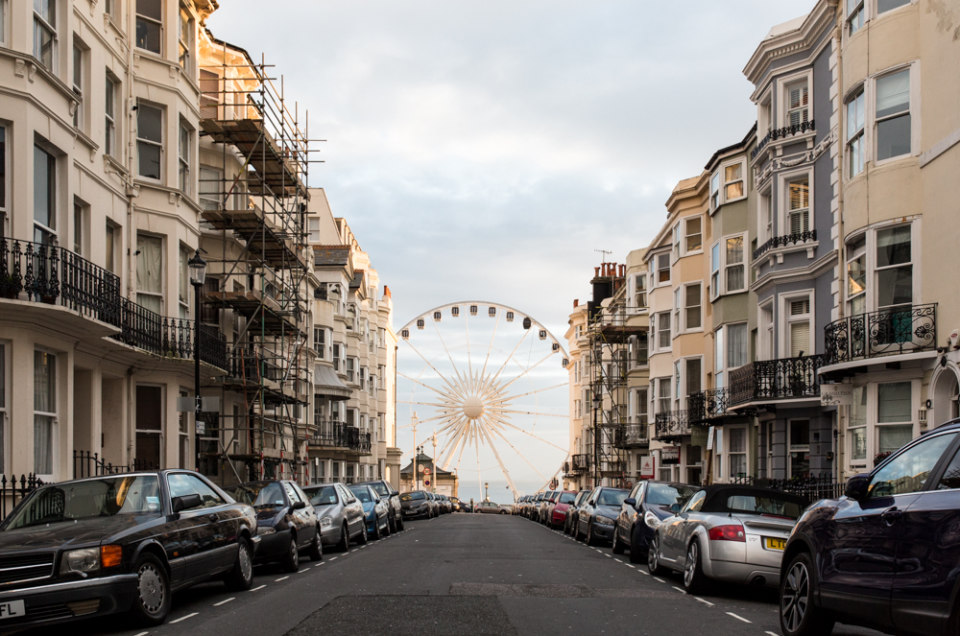 On a recent adventure in Britain, Jennifer Chong took a few side trips to new to her cities that were only a train ride away. First stop was Brighton. Click through to see her most beloved spots. Sponsored by Visit Britain, where you can start planning your own Amazing Moments to Great Britain.
I had little expectations of this seaside resort, but I found myself saying over and over that Brighton was so lovely. Brighton turned out to be my favorite city while visiting Great Britain. Everyone and everything in the city was so very charming, I look forward to visiting again someday. If you're planning a trip to London be sure to take the hour train ride to visit Brighton.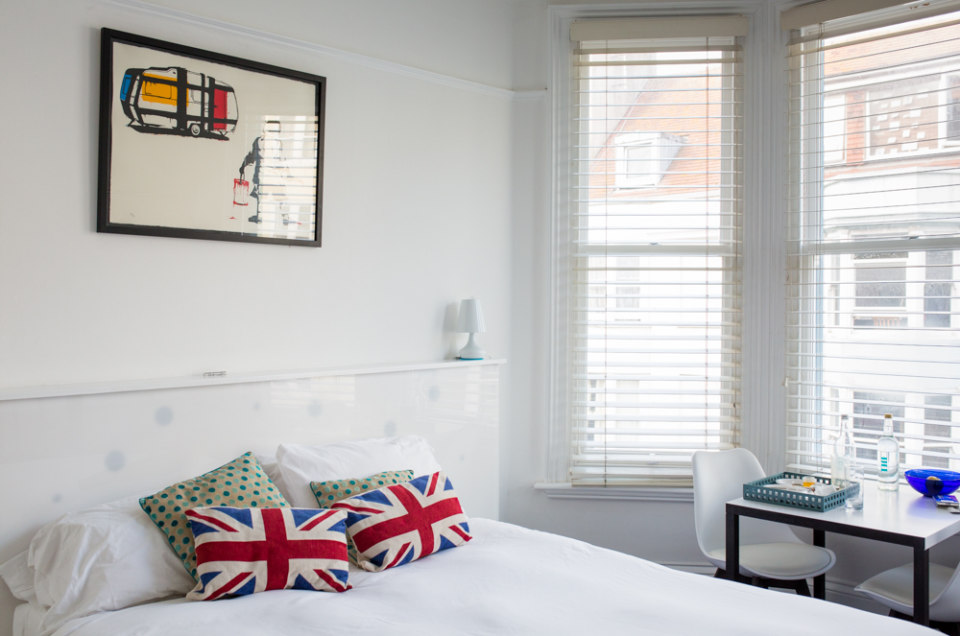 Cozy up at Nineteen, a small bed and breakfast place that feels like you're
staying with your friends. The rooms are contemporary and the staff makes you
feel like a friend you haven't seen in a while. Nineteen is within walking distance
to all the major attractions in Brighton.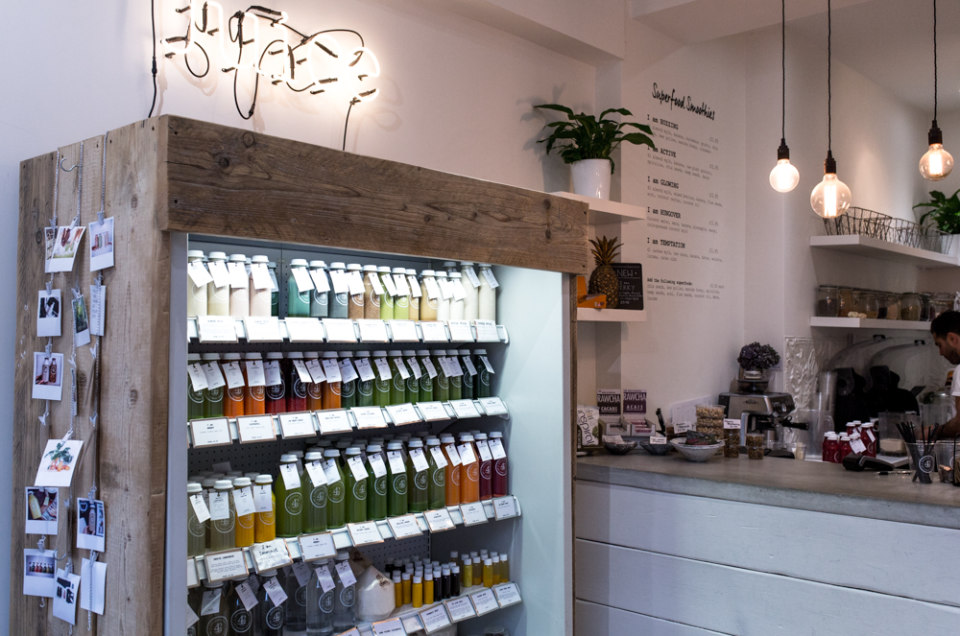 Perhaps when you're in England tea is the thing but I stumbled upon 42 Juice and there was no turning back. I loved this cute juice spot. They carried cold press juices, smoothies, nut milks and even healthy shots.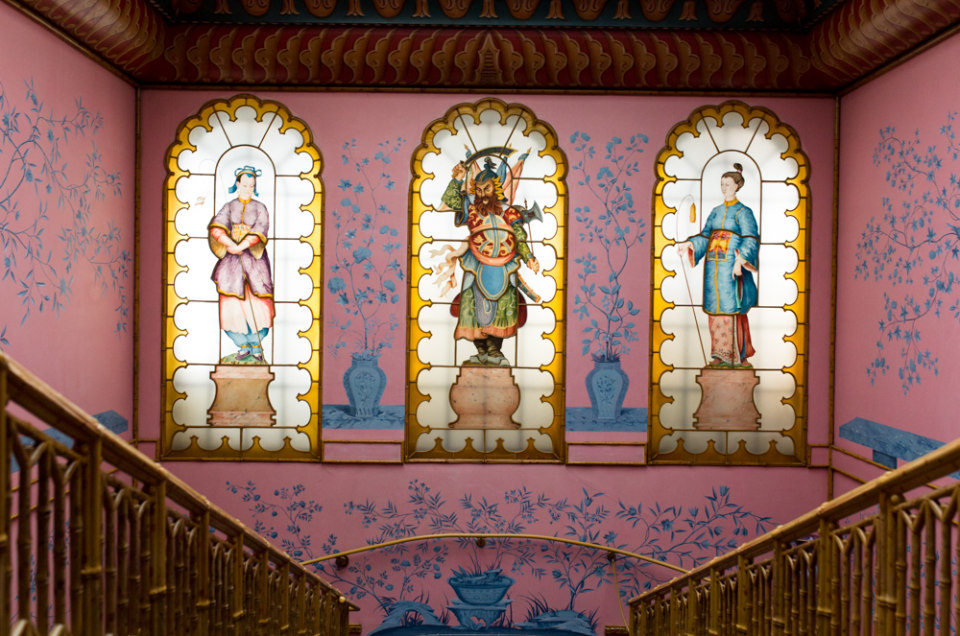 Take a stroll into Brighton's history at the Royal Pavilion, which was the seaside retreat for George, Prince of Wales. It's an exotic building with so many intricate and lavish details.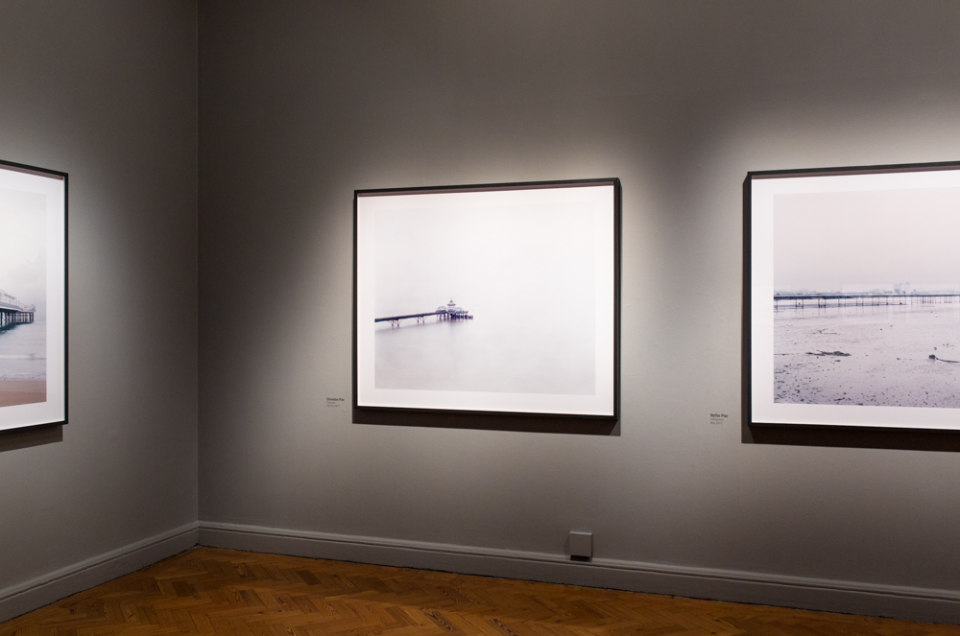 After visiting the Royal Pavilion walk across the courtyard to the Brighton Museum and Art Gallery. I really loved the Pierdom exhibition featuring photographer Simon Robert's photos of Britain's Piers. The exhibit is on display till February 2016.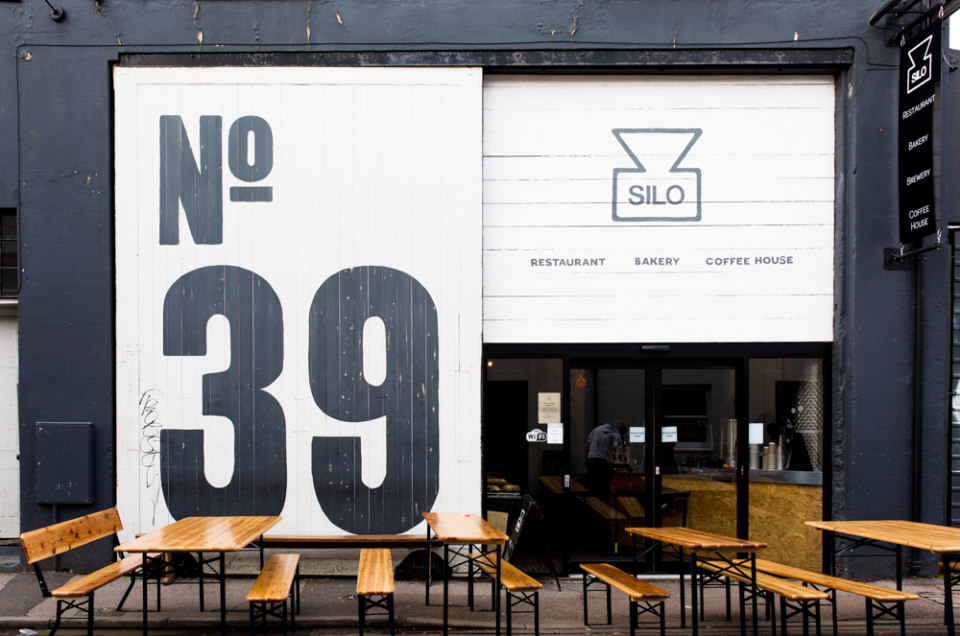 Silo is England's first zero-waste restaurant. It was a great place for and afternoon break (or even lunch!) I enjoyed sitting outside with my drink and pastry while I watched people stroll by the North Laines. If you're looking for a vegetarian spot for lunch try food for friends!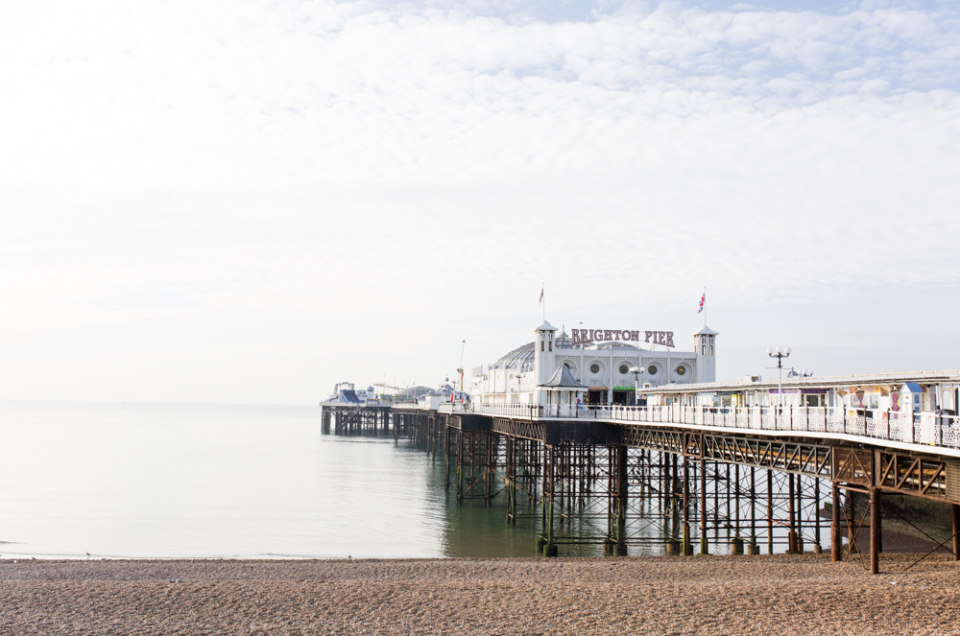 What's a visit to the seaside without checking out the pier right? While the pier is filled with a plethora of rides and attractions I enjoyed the calm view before the pier was opened in the morning.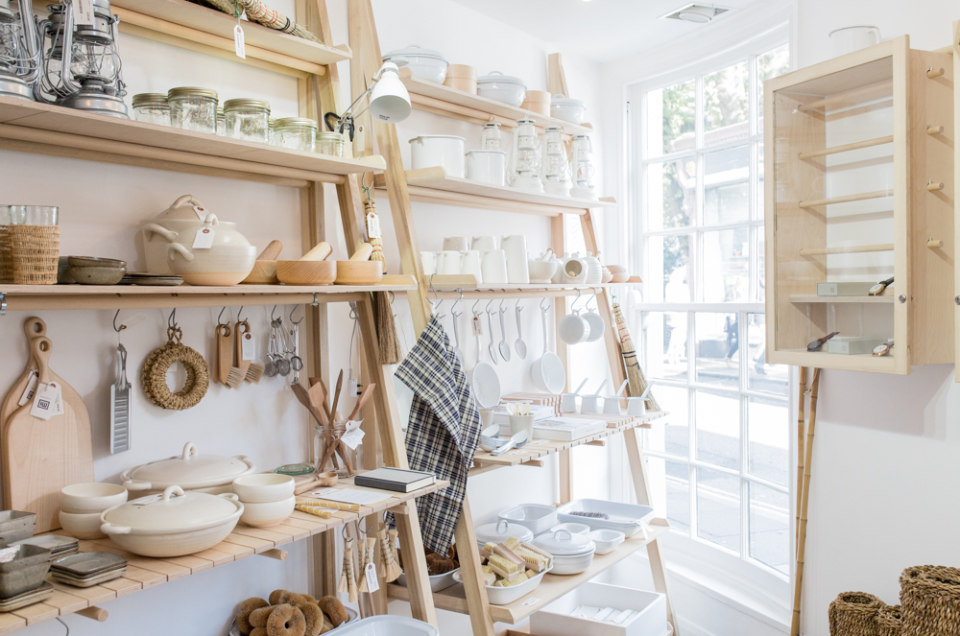 One of my favorite things about Brighton was all the cute eclectic shops I found within a few steps from each other. Workshop was one of my absolute favorites, a lovely home goods shop with all things created with design and functionality in mind. I wanted to take everything home with me! Be sure to also check out these other shops; Edited, Utility, The Lollipop Shoppe, and Lavender room.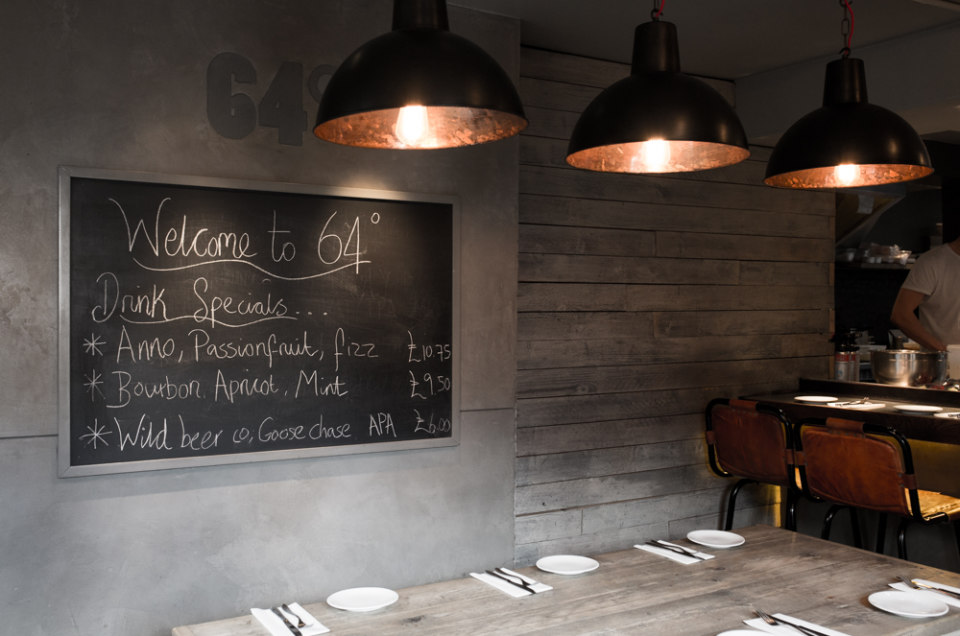 Without a doubt two of the best restaurants to visit in Brighton are 64º Degrees and the Chili Pickle. At 64º Degrees the chefs are in front of the customers, which means you can see every part of your meal being crafted which frankly was quite mesmerizing. The cauliflower cod and squid pancetta dishes still have my mouth watering.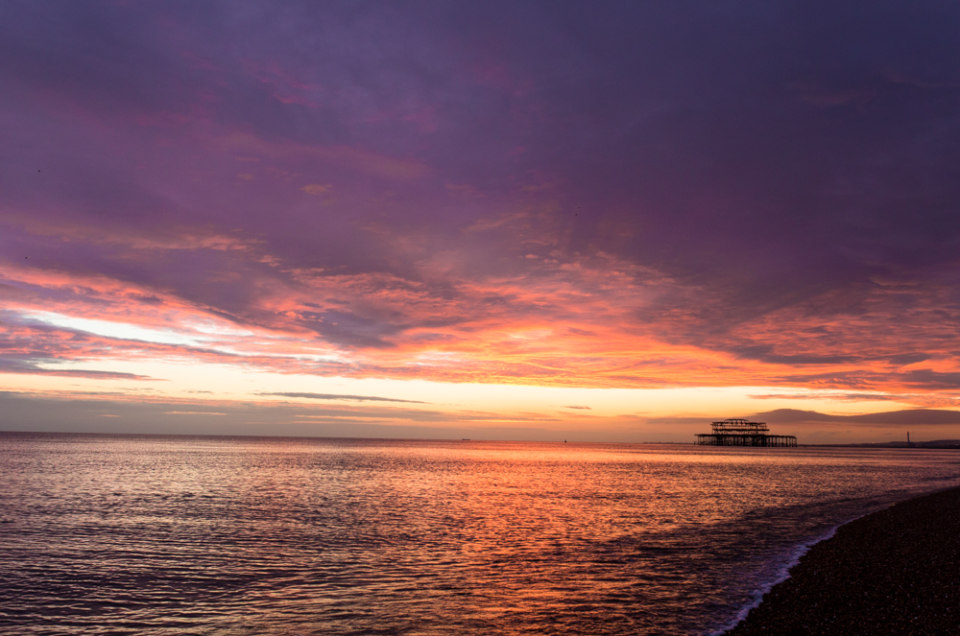 Enjoy the sunset view of the coast. Words can't really describe how much I loved Brighton. My last evening there I was resting in my room but decided to go catch the sunset instead and literally found myself chasing the sunset. It was so beautiful, peaceful and an amazing moment.
Start planning your own Brighton amazing moment.
Other Voices you might like