Utah: A Bike and Outdoor Lover's Playground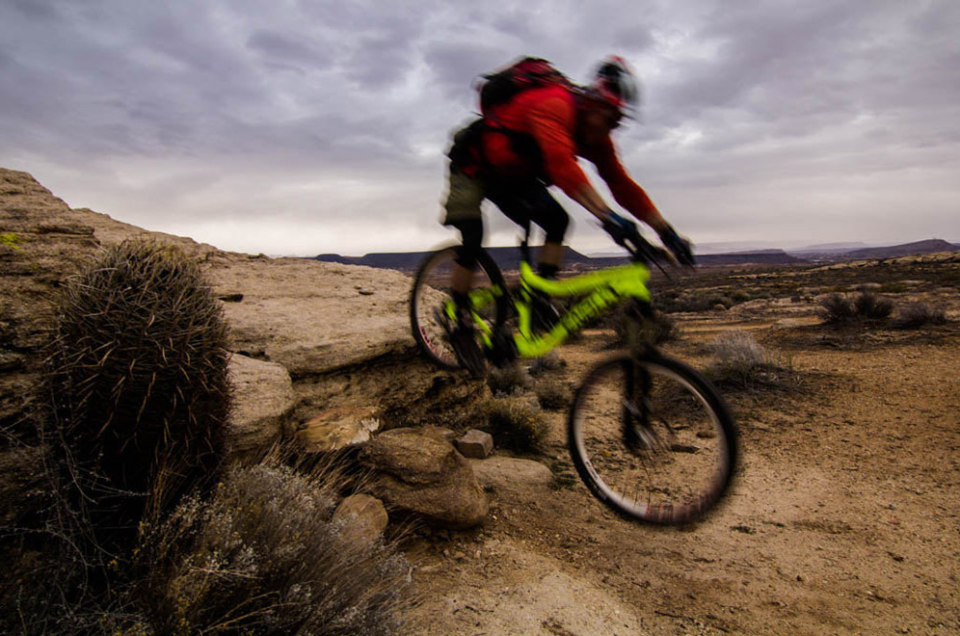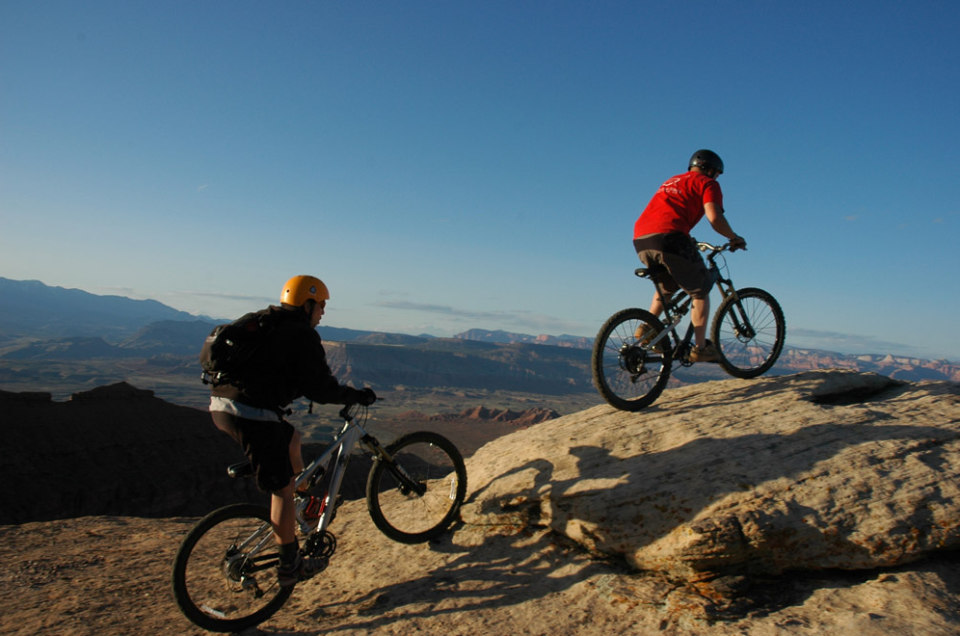 If you know anything about mountain biking, when you think about Utah you probably think sandy steeps and rocky descents with mild hardpack on off-road trails.
But you don't have to think quite so literally. Sure it can be technical, but no matter what your level, it's an incredible place to learn, expand your palette, advance your skills, and, if desired, become an expert. As a playground for all types of adventure sports, Utah is the premiere destination for the active lifestyle junkie seeking new horizons, breathtaking scenery, and the built-in camaraderie that comes with a love for navigating a new region.
Utah's expansive and diverse terrain is what sets it apart from all other biking destinations in the United States. As a topographical wonder, the desert and arid atmosphere make for memorable views, accessible brilliance, and an all around adventure. With all types of trails, singletrack and doubletrack, slab and hardpack, steep and steady, Utah overall makes it easy for novices or experts of all ages to grow in the sport.
The state provides the perfect atmosphere to push your physical and mental abilities to the limits, but if you'd feel more comfortable, there is a host of guide services available at your disposal. A mecca for active humans, mountain biking guides in Utah are world-class athletes and can serve as a vault of knowledge and valuable resource, whether you're just starting out or looking for the best off-the-beaten path track. Whether you're trying to determine what trail to ride or looking to gain insight into proper form and technique, don't hesitate to contact a guide – they're not just for beginners!
The benefits of riding with a guide are three-fold: gaining knowledge of the best areas for your ability level, accessing exclusive terrain and best-kept local secrets, and advancing your skillset and confidence.
Guides are also there to keep you safe and help you choose the proper equipment to buy or rent for an unfamiliar environment.
Looking to access some of the best in the business? Bike Zion is the obvious choice whether it's your family's first trip to Zion or you're a long-time rider, fan of the area, and looking for something a little more challenging. In St. George and the surrounding areas, look no further than Mountain Bike Buddies, which offers both shuttle service and expert guidance into the region's various tracks and trails.
Other Voices you might like