Top 8 Hotels & Spas in South America to Relax and Rejuvenate in Style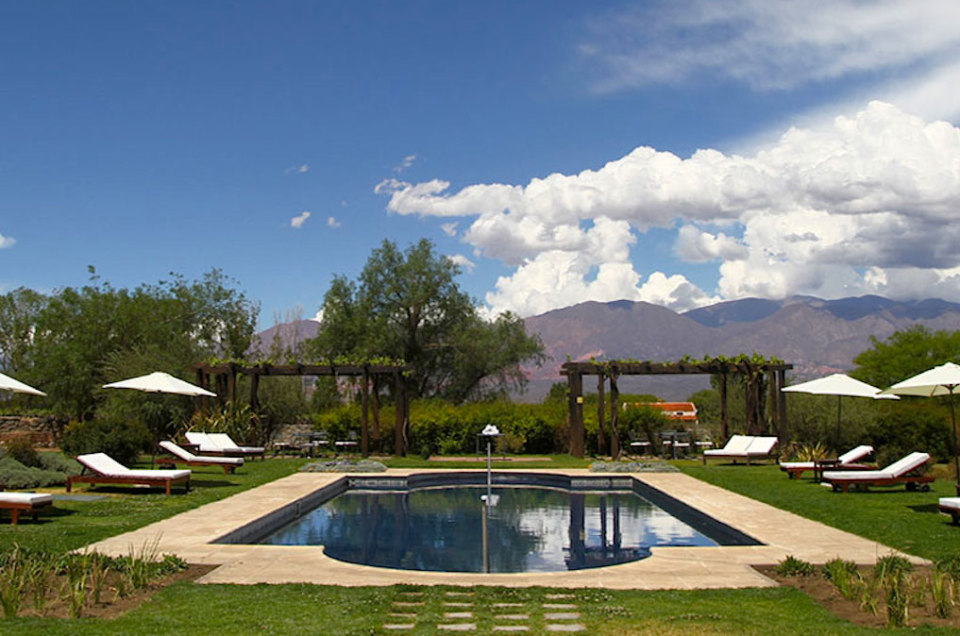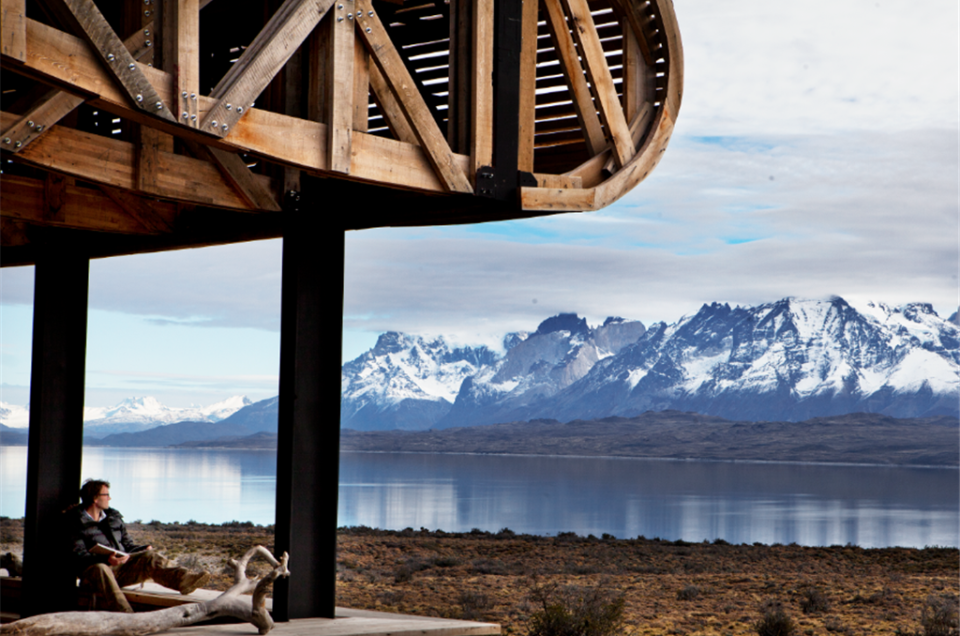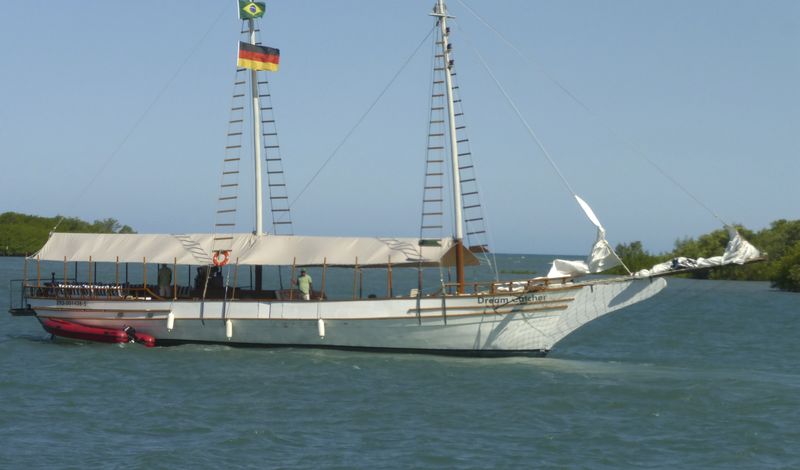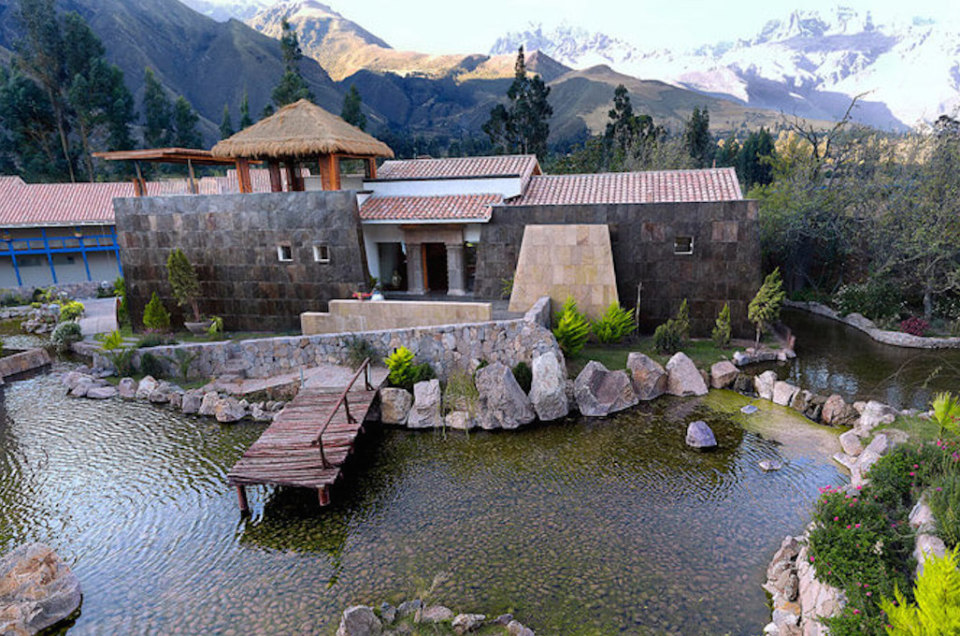 Presidential Suite at Sacred Valley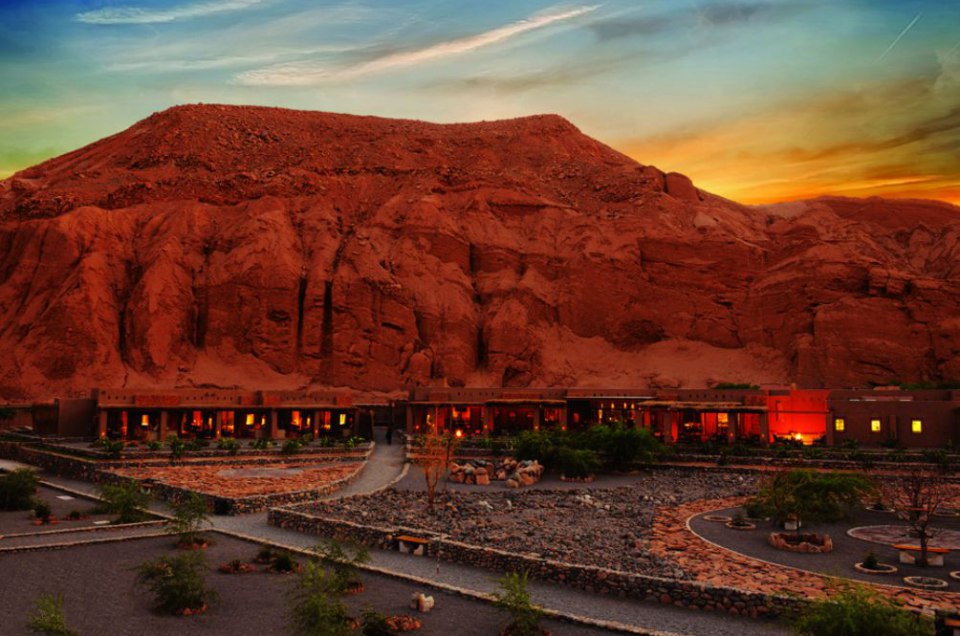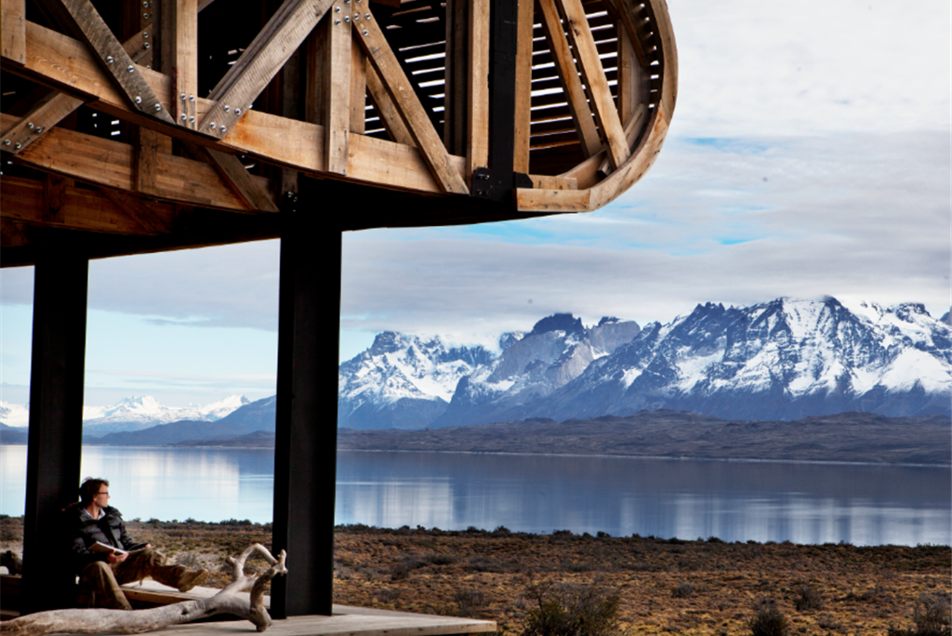 Our ideal vacation has the perfect combination of adventure, new-to-us foods, and plenty of relaxation opportunities.
We want to hike Patagonia one day and then sit by an infinity pool overlooking the ocean the next. We want to surf the longest left point break before getting a deep tissue massage by the fire. We want to climb Machu Picchu and then eat an incredible meal only the locals know about.
The good news: you can do it all and have it all in these South American hot spots.
Visiting Chile?
Set to a backdrop of golden red mountains in one of the driest deserts in the world, Alto Atacama is a must when visiting Chile. Spend your days mountain biking or wine tasting, relaxing in one of the six outdoor glacial pools and then book an appointment at the spa. We suggest starting off with an outdoor shower before moving on to a hot stone massage. Your body will thank you.

If you really need to get away from it all, disconnect at Puyuhuapi Lodge and Spa in Chile's Patagonia region. This super remote all inclusive resort will delight the nature lover in you. With views of the fjords and the top of the Andes mountains, the hot springs are calling your name after a day of hiking to Ventisquero Colgante or kayaking with seals and Chilean dolphins.
In the heart of Patagonia with scenery that looks like it jumped off the pages of a National Geographic cover, Tierra Patagonia Hotels is another hot hotel spa on our list. With views of Torres del Paine National Park, you don't have to venture far to experience it's beauty. With guided horseback rides and waterfall hikes, you'll be happy you booked a full week at this resort. The floor to ceiling windows overlooking the National Park, it'll be easy to wake up each morning.
Vacationing in Peru?
Just two hours from Machu Picchu, Aranwa Sacred Valley Hotel lets you unwind to a backdrop of ancient Incan ruins and colonial culture. Putting a huge focus on their wellness program, it is the first hotel to have a hyperbaric chamber, offering full oxygenation and recovery programs, fatigue reduction, and removal of skin blemishes, among other treatments.

Exploring Argentina?
Looking for a resort with the never-ending list of accolades? The newly opened Vines Resort and Spa will be right up your alley. Whether you want to spend the day doing yoga on the water, stand up paddle boarding, or tasting some of the best grapes in the region, this resort has it all. Putting a huge emphasis on wine, dine and play, Vines specializes in amazing local cusine cooked over a traditional open flame.

Located in the rural town of Cafayate, Patios de Cafayate is a winery first and hotel second. For our vino-loving friends, we can't think of a better spot to unwind and imbibe than a beautiful resort with a glass of El Esteco Champagne.
Trip to Colombia?
Named by Vogue as "the hot spot to be," Tcherassi Hotel & Spa is a newly renovated hotel in the heart of Cartagena and a design lover's dream. Sip a glass of bubbly surrounded by a vertical wall of 3,000+ living planets or grab a night cap on the rooftop with panoramic views of the city and sea. With deeply rooted holistic practices and traditional Indigenous ingredients local to Colombia and South America, the spa at Tcherassi is one of a kind.

Bucket listing Brazil?
With the serene Atlantic ocean and beautifully tangled mangroves just steps from your balcony, the perfectly appointed architecture and pools of Campo Bahia allow visitors to have the best of both worlds. A secluded private resort – it's total eye candy. Sail boats, beachside yoga, and deep sea fishing are just a sample of the incredible excursions on offer in this little slice of paradise.
Sponsored by LAN Airlines
Other Voices you might like