10 Road Trips to Take Before You Die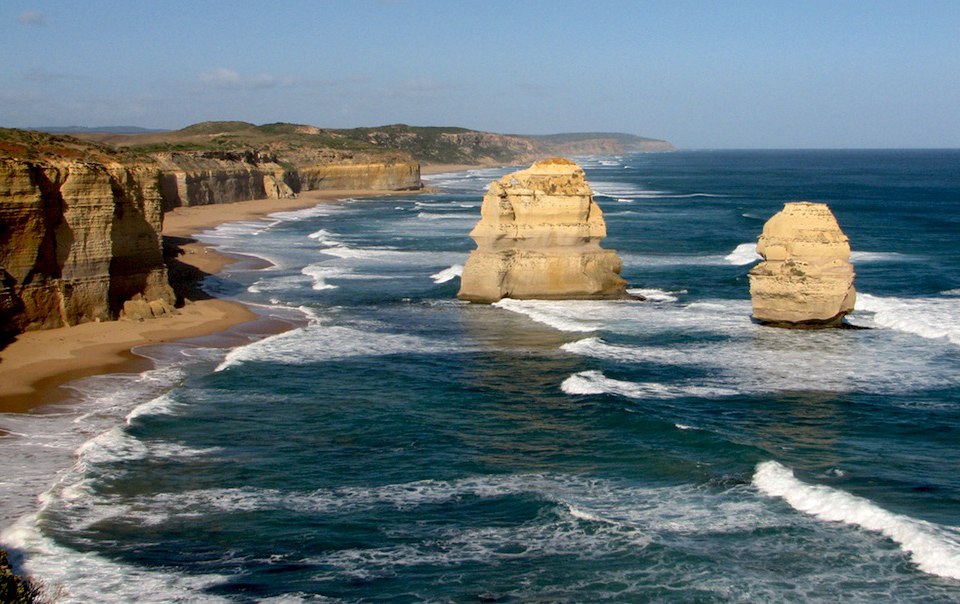 Great Ocean Road by Bobby Christian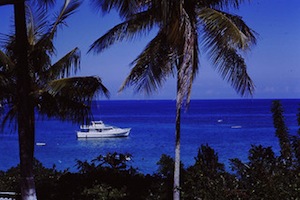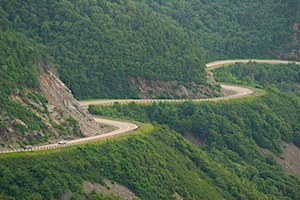 Cabot Trail by suckamc on Flickr.com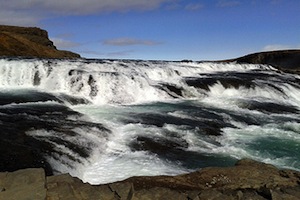 Road Trips are a right of passage in my family. Ever since I was a young child, I remember piling bags, pillows, 'road trip snacks', and games all into the back of my dad's suburban as we took out on the open road. Now, after countless road trips all over the world, I'm ready to tackle the best road trips that might be a little less traveled.
Read on for 10 road trips you must take before you die:
The Great Ocean Road
South Eastern Australia
Drive Time: 1 – 2 days.
Besides the spectacular ocean view, this highway trip is home to The Twelve Apostles, Cape Otway Light station, and the nearby Otway Fly treetop walk.  In addition to the main stops, endless walking trails can stretch this trip into several days.
Iceland
The entire country
Drive time 1 week
Iceland is home to some of the most unique landscape in the world.  Drive the South for the Golden Circle, beaches, and glaciers.  Then cross across the fjords of the North.  Also, to really get into the volcanic terrain, rent a 4×4.
I-80 or I-10
The United States East to West
Drive Time: 1 week
To see the United States, drive either Interstate 80 (northern route) or Interstate 10 (southern route) all the way across.  Each highway will take you though iconic America, but also through lesser-known sections that might challenge your view of the USA.
The Atlantic Road
Central-Western Norway
Drive Time: 30 minutes
Chosen several times as the best road trip in the world, this short jaunt links several small islands.  Cruising along "Norway's Construction of the Century", drivers enjoy beautiful vistas of the Atlantic Ocean as well as great natural landscapes.
Karakoram Highway
Link between Pakistan to China
This is the highest paved surface in the world, and is one of the only places a person can drive by a good view of K2. This road is not for the faint of heart, with sharp cliffs and hairpin turns.
The Cabot Trail
Eastern Canada
Drive Time: 1-2 Days
Of all the highly regarded routes in Canada, The Cabot Trail on Cape Breton Island is the best of them all.  This stretch of pavement loops around the island passing by several small villages as well as camping spots overlooking popular whale routes.
Pacific Coast Highway (AKA Highway 1)
Western United States
Drive Time: 1-2 Days
Captured on film hundreds of time, the landscape of this drive is both beautiful and familiar. Start the 123-mile drive from Northern California and head south so that you'll have ocean views, as you pass by everything from mountains to beaches.
Antrim Coast Road
Northern Ireland
Drive Time: 1-2 Days
This arc along Ireland's Northeastern edge encompasses every bit of the ideal Irish holiday.  From the countryside, to the shoreline, and then crisscrossing through a number of villages, travelers are sure to see some major attractions as well as unique stops worth bragging about.
The Pirate Route, Jamaica
Nearly the whole island
Drive Time: 1-2 Days
This trip goes by what, at one time, were some of the most infamous spots of pirate lore.  Travelers should read up on pirate legend before setting out, but, even without any swashbuckling knowledge, this trip passes by some memorable and iconic locations.
Bonus Entry: Dubai Dune Driving
Dubai, Resort Activities
Drive Time: Varies
Although not a traditional road trip, for seeing the world through a car window, scaling and jumping sand dunes is a unique to all the rest.  Most people suggest finding a tour company that fits your needs, and most trips can be booked through concierge services at a hotel.
Other Voices you might like