Lebanese in London: The Best Meal You'll Ever Have
Lebanese in London. Photo by Kerrie Holloway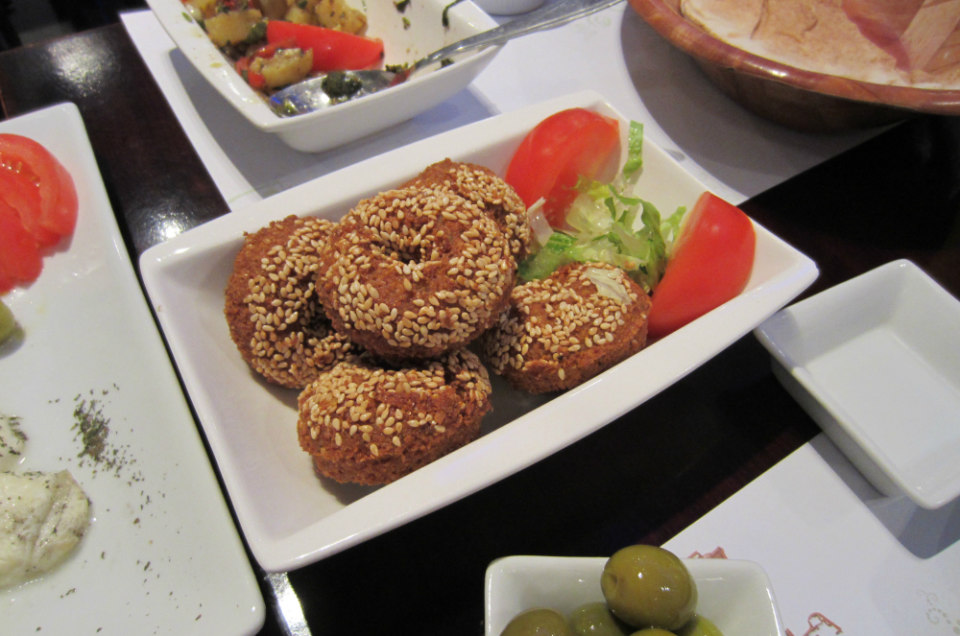 Lebanese in London. Photo by Kerrie Holloway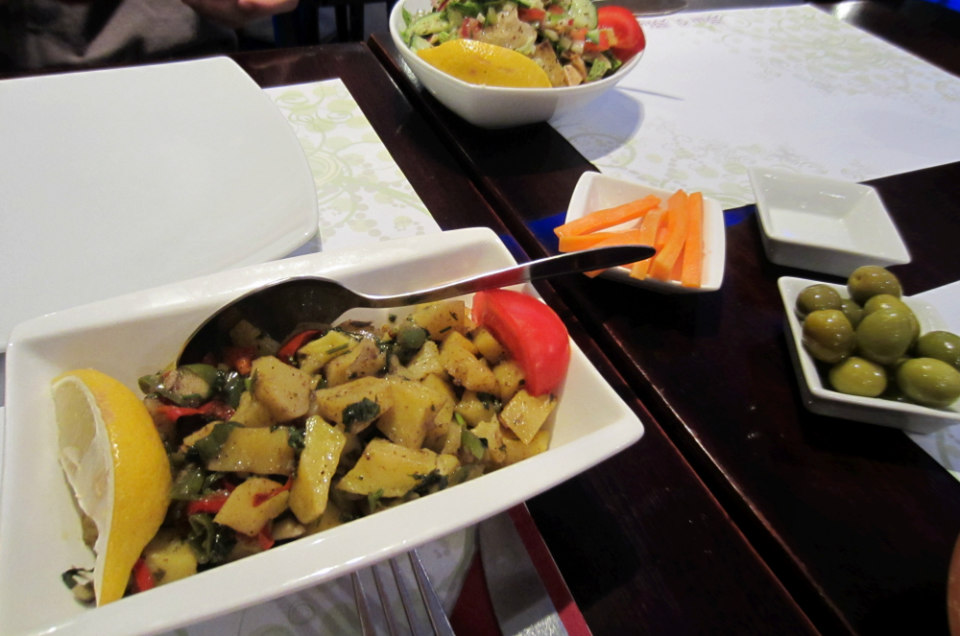 Lebanese in London. Photo by Kerrie Holloway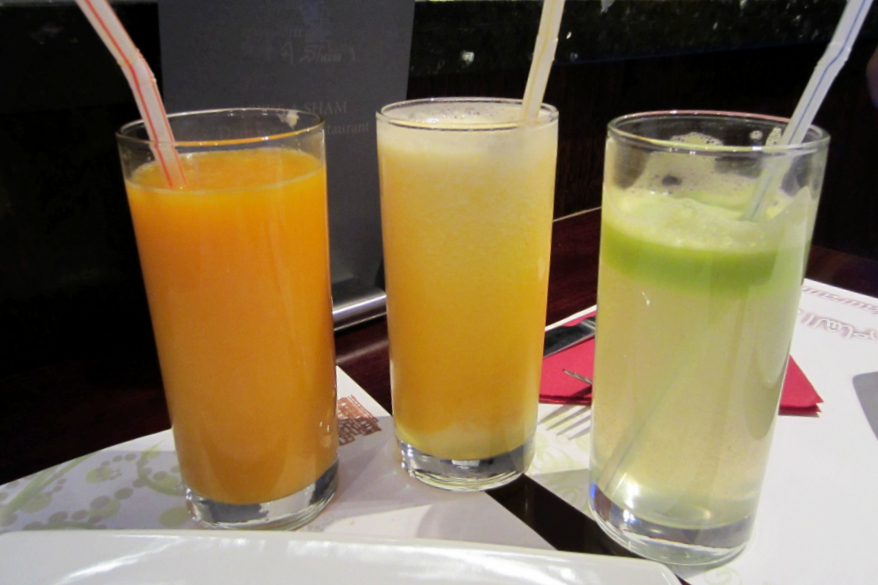 Lebanese in London. Photo by Kerrie Holloway
By the time the 2012 Olympics rolled around, London became the first host city to have a restaurant that represented all 205 countries in the Games. Even if you went to two different restaurants every day for 30 days, you still couldn't get through them all! So how do you find the best London has to offer without walking into a tourist trap? Visiting one of the many ethnic neighborhoods is a start.
While in London we tried Chinese, Italian, Portuguese, and even Ethiopian. I enjoyed the different curry dishes and the thrill of haggling the price of a meal in the Bricklane District, but it was at Maroush along Edgware Road that I found, if not the best meal of my life, one that forever rates in the top five.
With names like "Little Cairo" and "Little Cyrus," Edgware Road is known for it's Middle Eastern communities that populate the area. But on a recommendation from a local, we were hankering to try the freshly squeezed fruit juices, homemade hummus and perfectly cooked lamb at Maroush Restaurant, the first of the popular London-owned Lebanese chains.
The second you step out of the tube station onto Edgware Road, the ambiance hits you. The bustling heart of London melts into a welcoming neighborhood of small businesses and restaurants that would, if you went often enough, remember your order whenever you called for take away. It's the ideal spot for health-conscious foodies who want to experience the wilder side of ethnic cuisine without feeling like they've overindulged. In recent years, the area has also gained notoriety for its luxurious meals with celebrities and politicians.
Is your mouth watering yet? Here are three ways you can have the best meal of your life:
Always say yes to the juice
One sip of the freshly squeezed fruit juice from Maroush and you will instantly regret ever purchasing store bought brands. Between eight of us, we tried almost every juice on the menu. The orange juice was out of this world and the fruit cocktail tasted more like liquid dessert, a perfect sweet note to end the meal in summer.
Go big or go home
Lebanese food is based around olive oil, fresh vegetables and fruit, making the large portions easy to split amongst a group. To save money and ensure everyone gets a taste of everything, we each ordered four hot and cold mezzes and voted on a few main dishes to split. Lamb lovers will enjoy the charcoal-grilled Kafta Meshwi paired with a side of Lebanese rice, but a personal favorite of mine was the Fatayer B'Sabanekh, a spinach and onion filled pastry, and hands down, the best hummus and falafel I've had anywhere.
Make a reservation
The Maroush Restaurant is a prominent feature along the Edgware Road district and Maroush I stands front and center. Popular with everyone from businessmen to uni students, it stays open until 2 a.m. to curb late night hunger cravings. While not required, a reservation does help speed things along so you can enjoy the glorious food sooner, especially during the dinner rush. Or you can do it one better and ensure you have a reservation for one of Maroush's popular belly dancer and live music nights.
Traveling to London for 48 Hours? We have the perfect guide for you! Click through to see an hour by hour guide to one of our favorite cities in the world!
Sponsored by Fairmont. Check out the Fairmont Experience Now!
Other Voices you might like