Arrington Vineyards: Wine Tasting near Nashville with Fashion Blogger Jessica Quirk from WhatIWore
Arrington Vineyards photo by Chelsea Sanders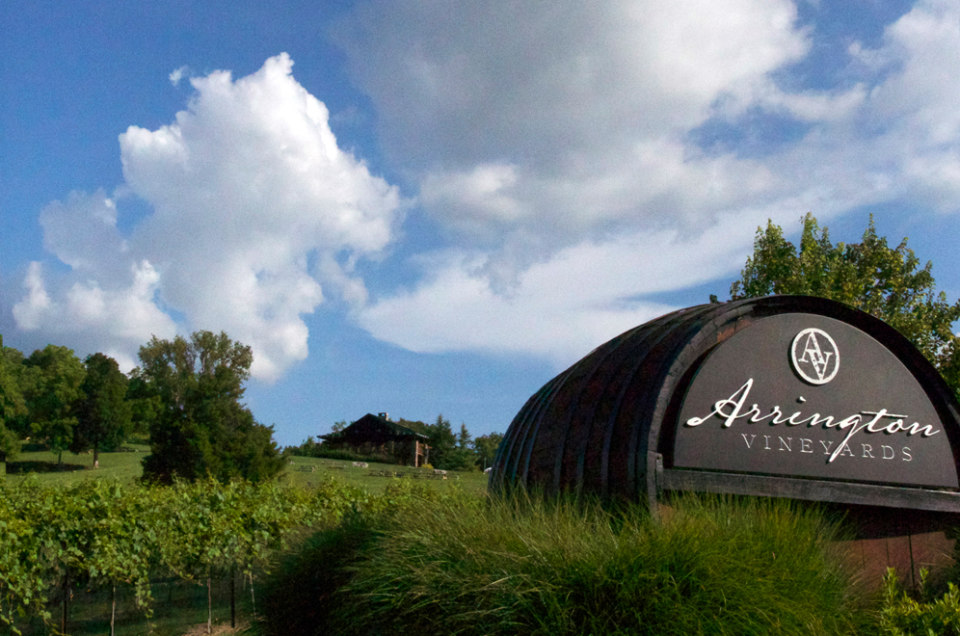 Arrington Vineyards photo by Chelsea Sanders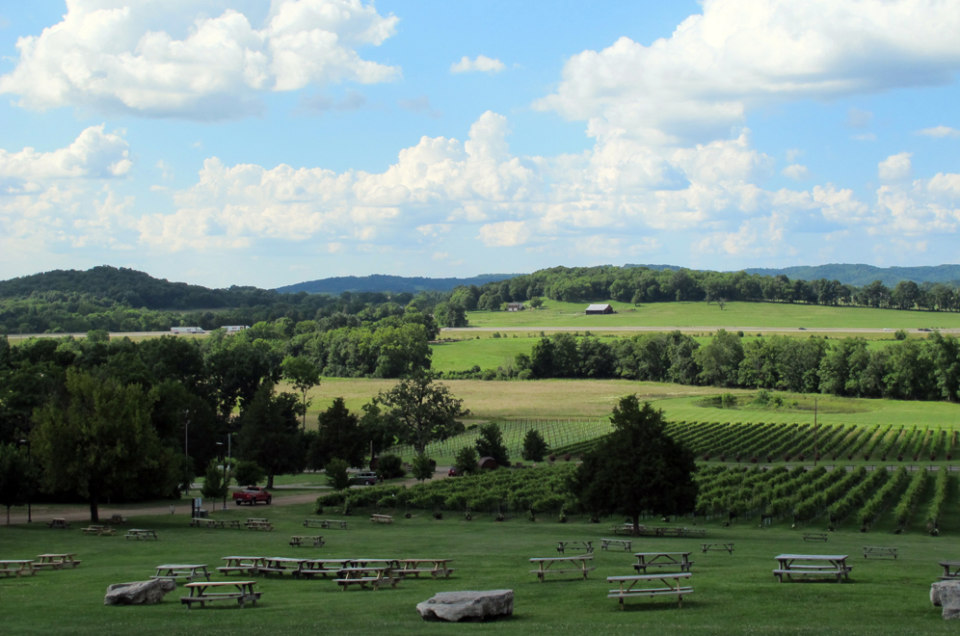 Arrington Vineyards photo by Jessica Quirk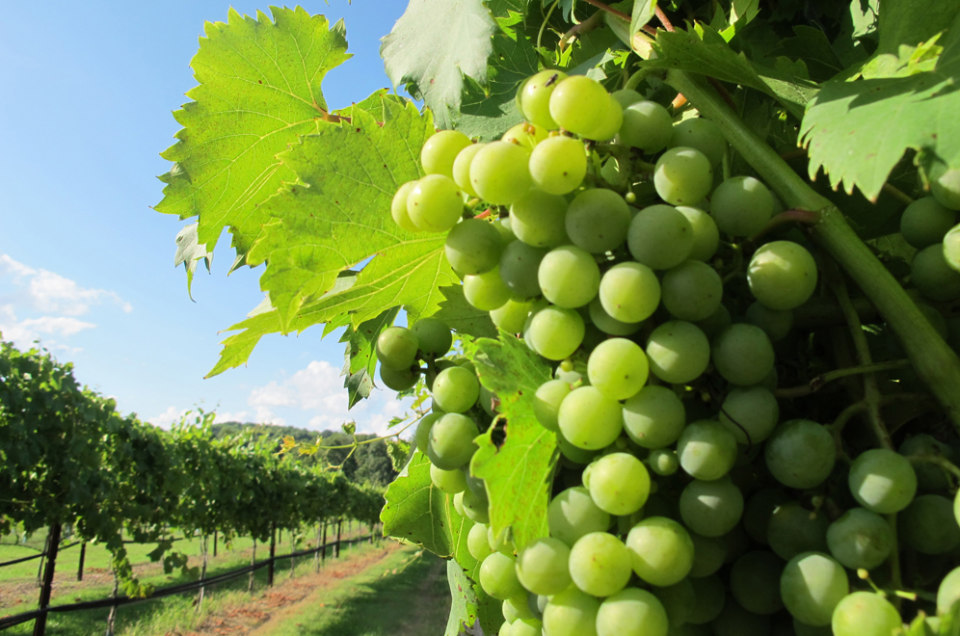 Arrington Vineyards photo by Jessica Quirk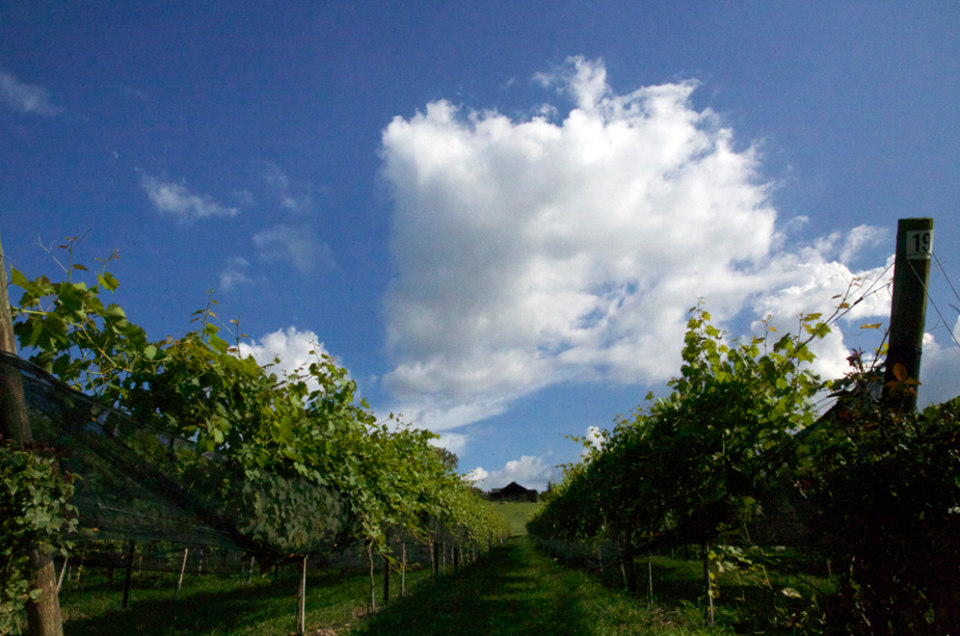 Arrington Vineyards photo by Chelsea Sanders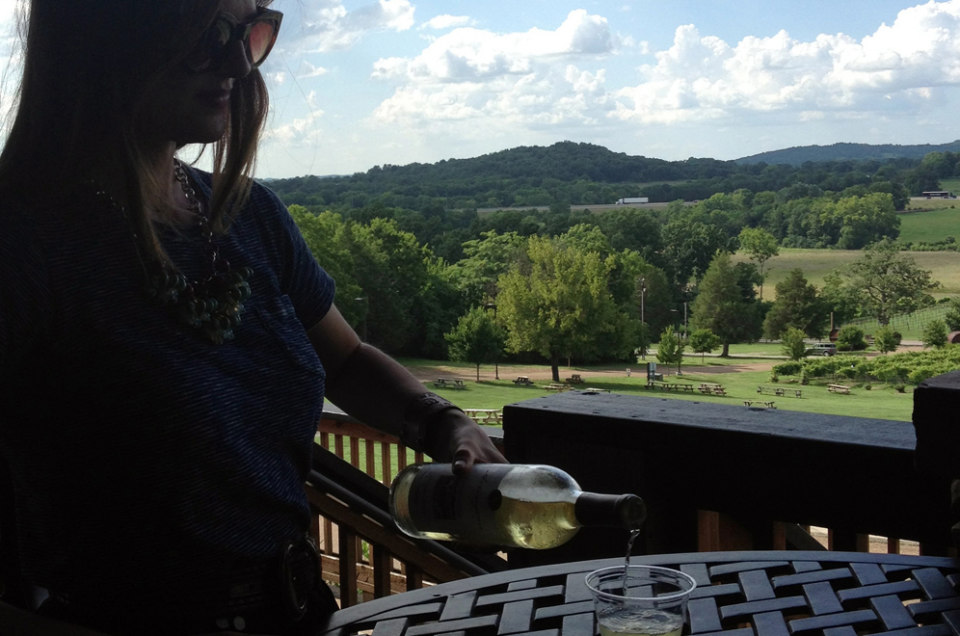 Arrington Vineyards photo by Chelsea Sanders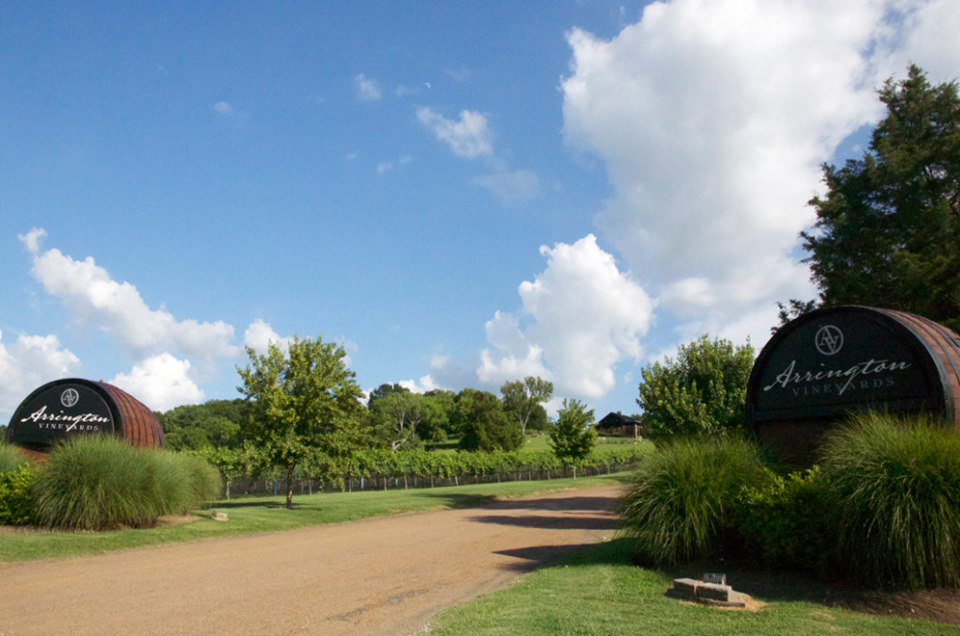 Arrington Vineyards photo by Chelsea Sanders
Nashville Road Trip Part 1: Jessica Quirk, from the popular fashion blog WhatIWore joined 7 other bloggers on road trips from Atlanta to different areas of Tennessee. Jessica's first stop was Arrington Vineyards, for wine tasting near Nashville.
What's better than an amazing view on a gorgeous day? An amazing view with a crisp glass of wine!
Because photos are worth a thousand words, I'll let these pictures do the talking for the jaw dropping landscape in and around Arrington Vineyards.
The vineyard is a short drive from Franklin, TN and the route takes you through the beautiful countryside. Once you arrive, start at the tasting room. Our visit was on a Tuesday afternoon, but staff shared that the line can be up to four hours long on a weekend, so plan accordingly!
Guests can sample up to eight wines from a variety of whites, rosés, reds and dessert varietals. My favorites were the 2010 Red Fox Red and the 2011 Raspberry dessert wine. With the summer heat in mind, we opted for a fruity and dry bottle of cold white wine (Stag's White 2011) and made our way to the patio to take in the view. Visitors are welcome to pack picnics and enjoy them along with their wine on the grounds.
To see more photos from Jessica's visit to Arrington and what she wore, check out her blog!
Arrington Vineyards
6211 Patton Rd Arrington, TN 37014 615-395-0102
Tasting room hours: Monday – Thursday 11am – 8pm, Friday & Saturday 11am – 9pm, Sunday 12pm – 8pm
Other Voices you might like