Arielle Vey's First Trip Across the Pond Was to Manchester and Wales (And Yours Should Be Too)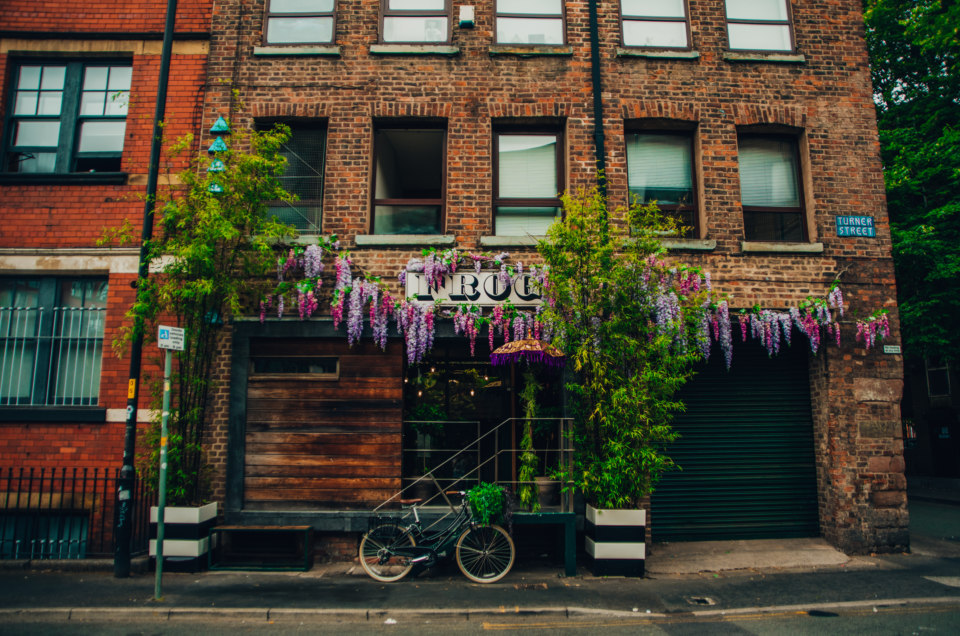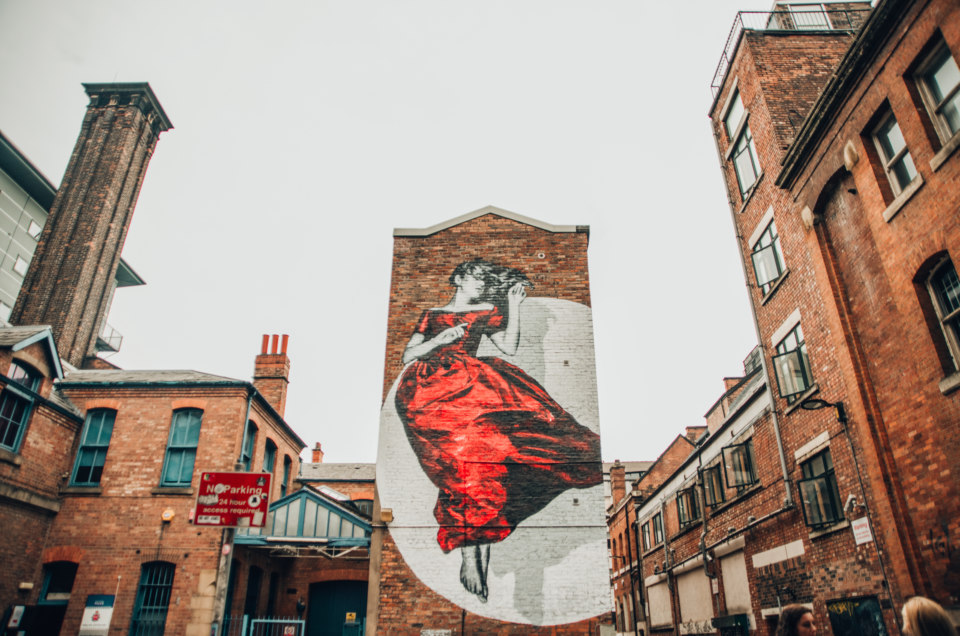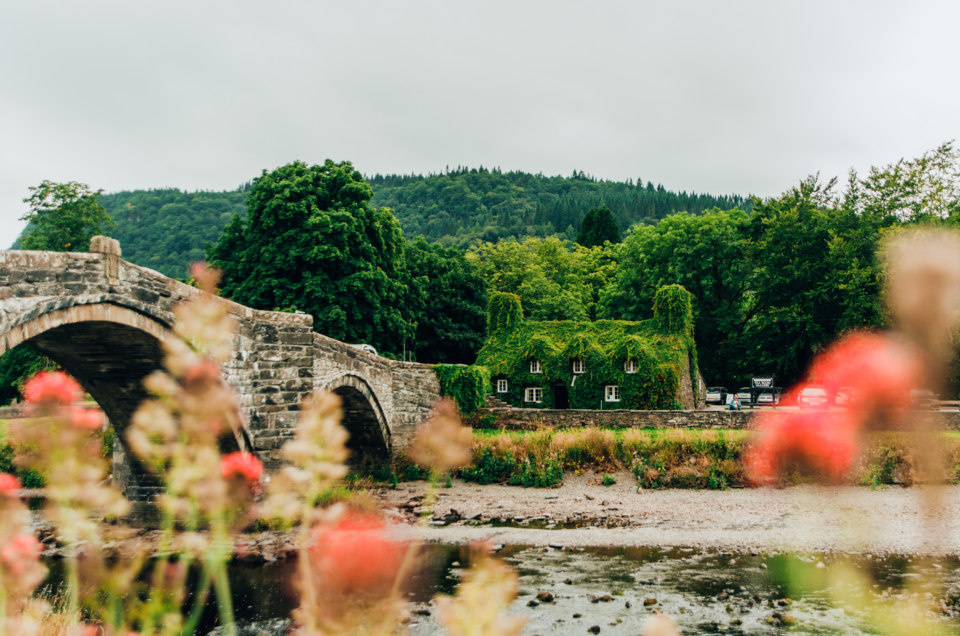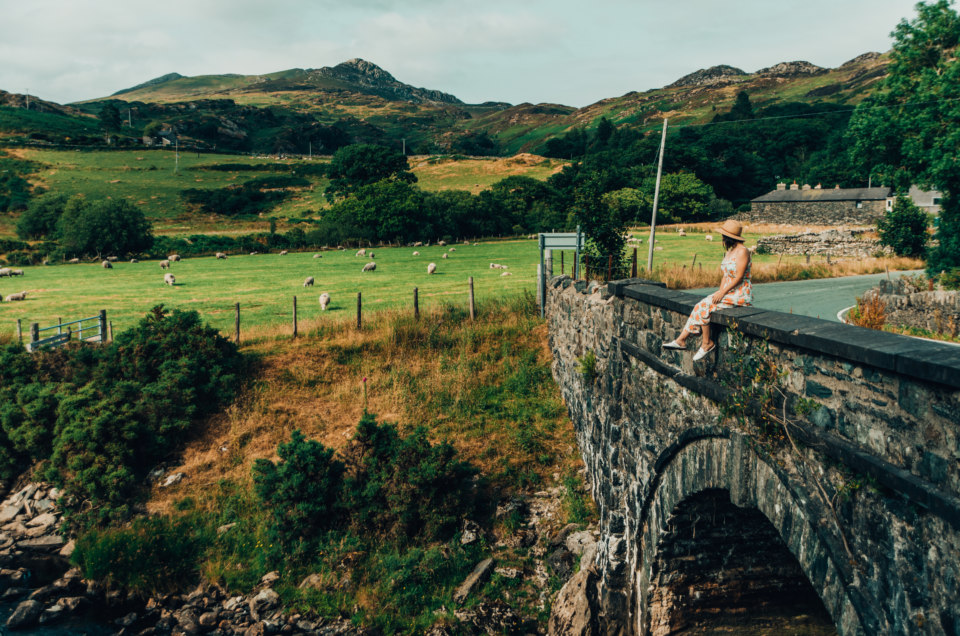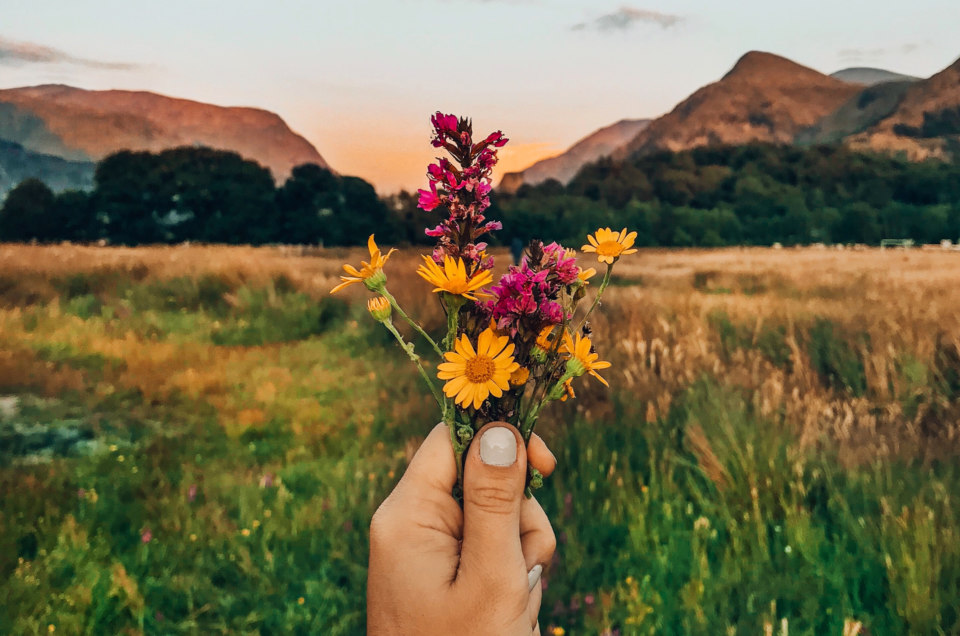 It's the little details that end up making a trip incredible, and Instagrammer Arielle Vey's recent trip to Northern England was certainly full of incredible moments. Whether it was flying Upper Class for the first time with Virgin Atlantic, taking in the juxtaposition of the busy city streets of Manchester with the rolling hills of Wales or simply standing in awe of the history found within Great Britain, it's safe to say Arielle's first trip to England (and to Europe!) will certainly not be her last.
Hi Arielle! Thanks so much for joining us today! Can you tell us a little bit about yourself and how you got started in travel writing and photography?
Thank you for having me! I live in a beach town called Oceanside just north of San Diego. My fiancé and I share an apartment (with a sweet ocean view) where I work full time as a freelance photographer. I started shooting over 10 years ago and it has led me to so many incredible opportunities throughout my career. What began as a wedding and portrait business, has now led to working with dream clients shooting product and traveling to places I've always wanted to visit. As my passion for travel grows deeper, I've fallen in love with sharing travel diaries and reliving the adventures.
Your Instagram feed is full of bright pops of color (we love it!). What sort of places inspire you?
Thank you! Places that seem like they are straight out of a  movie set inspire me. The kind of place that just doesn't seem real and photographs can't do it justice. When you pull over to the side of the road and all you can say is "It's so beautiful…" over and over — that's what really inspires me. Everything from vibrant nature to vast city views; anything with bold color and character always gets me!
Virgin Atlantic offers nonstop flights from San Francisco to Manchester, making it a breeze for travelers to dive straight into an adventure. For you this was an extra special experience as you got to fly in Upper Class with Virgin Atlantic for the first time. What was that like?
I could never actually put into words how exciting it was to fly Upper Class with Virgin Atlantic. When you meet someone for the first time and they're also offering you a glass of champagne…you're in the right place! Everything from the exceptional service, to the food, to the comfortability factor…you just can't beat it. Also, laying horizontal is one of my specialities and to have that be an option on a nonstop flight just makes me so happy.
How would you describe your travel style?
My travel style is laid back and if I had to call it anything, I'd label it as "chic pajamas but I'm also ready for a workout at any point." Flexible shoes, leggings, a super soft tee, and a light denim jacket is my go-to. I always bring a big hoodie along for the ride especially if there is a red-eye involved.
What are your top tips for surviving overnight flights like a pro? Anything special you keep packed in your bag so you arrive fresh faced and ready to take on the day?
Hydration is key! I always have my skincare essentials on board with me. First I use micellar cleansing wipes, then a hydrating sheet mask for 20 minutes, follow up with my hyaluronic acid (a super soft serum), and finish with my daily moisturizer.
You divided your time between Manchester and Wales. Was this your first time exploring both locations? If so, what were your first impressions?
It was my first time visiting England AND Europe! My first impression of Manchester was that it's so incredibly beautiful and rich with history, yet humble beyond measure. I love that there are newly developed places within historical buildings and the city itself made me feel so welcome as a first time visitor (not to mention every single person is lovely).
Wales stole my heart. I have a deep connection with mountains and woods as I spent part of my childhood in the Pacific Northwest. This was very different. As we drove through the countryside, it truly felt like I was in a dream world. Every turn, every stop, every single thing we encountered was precious. I loved the juxtaposition between Snowdonia and Manchester.
From the city streets of Manchester to the wide-open spaces of Wales. What was the drive from Manchester to Wales like?
Like nothing I've ever seen! When we made the drive, it had been raining and the clouds were parting which made for the most beautiful lighting so it seemed even more surreal. It's like driving through a fairytale with little bits of centuries old characteristics popping up around every corner. The air is so fresh and I highly recommend keeping the windows down!
As a photographer, what were your top five most Instagrammable moments from your trip?
Narrowing it down to five is a challenge for me!  In no particular order because I love them all:
Albert's Schloss (inside and out!)
Any taxi of any color (and the background will be cute no matter where they are)
Tu Hwnt i'r Bont tearoom in Betws-y-coed (my dream house)
Rolling green hills throughout the countryside
Lake views in Snowdonia (particularly loved flying my drone here)
Do you have any tips for amateur photographers itching to hone their skills?
Go on an adventure and don't look back! Even if this is just getting acquainted with your gear at a different time of day than you normally would. Do something outside of your comfort zone and take your camera with you. Be yourself and get acquainted with your style. Always ask for help or an opinion when you feel like you need a second eye.
Anything else you'd like to add?
This trip filled me up with a whole new perspective. Manchester was charming and a never ending adventure. Wales was so picturesque it's difficult to put into words and driving through the countryside was on my bucket list for as long as I can remember. I cannot wait to go back and find new places to explore and things to do. It's truly endless!
It's time to add a new stamp to your passport. Book a seasonal nonstop flight from San Francisco or Boston to Manchester via Virgin Atlantic. From there, it's easy to access the best of Northern England from the city of Manchester. Click here to begin planning your #ItAllStartsinManchester vacation with VisitBritain. 
Other Voices you might like