An Art & Design Lover's Guide to Northern England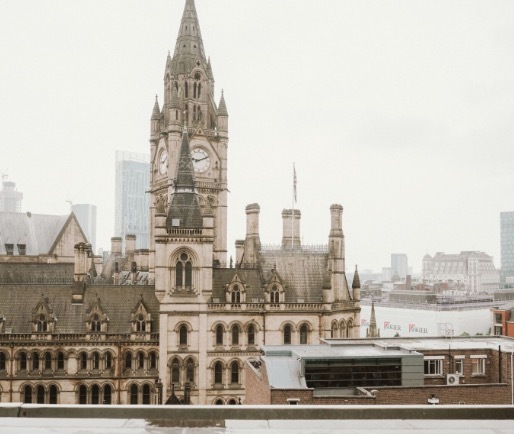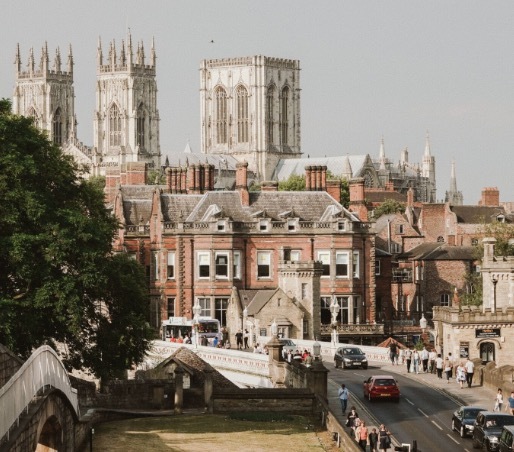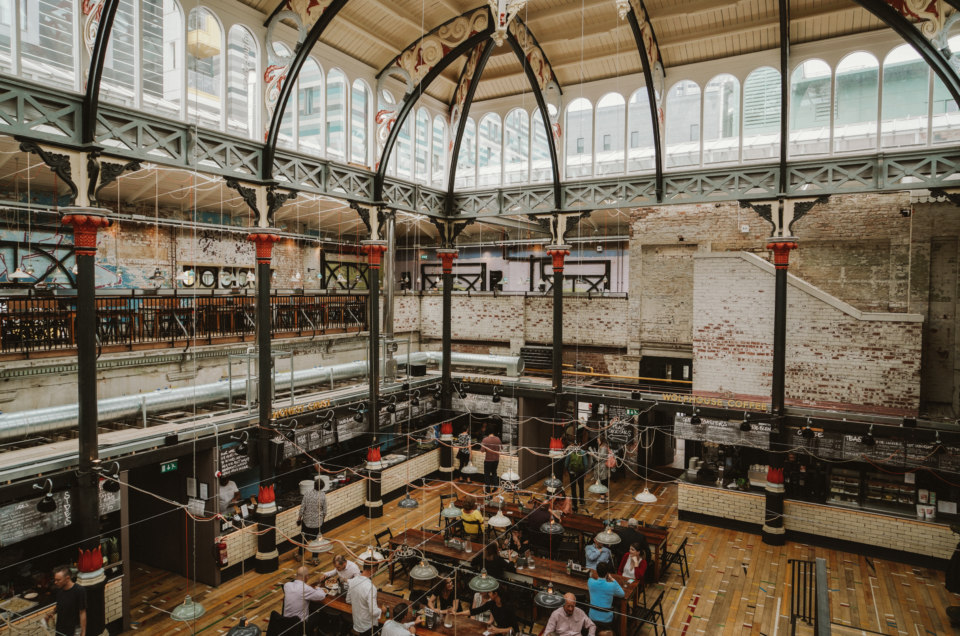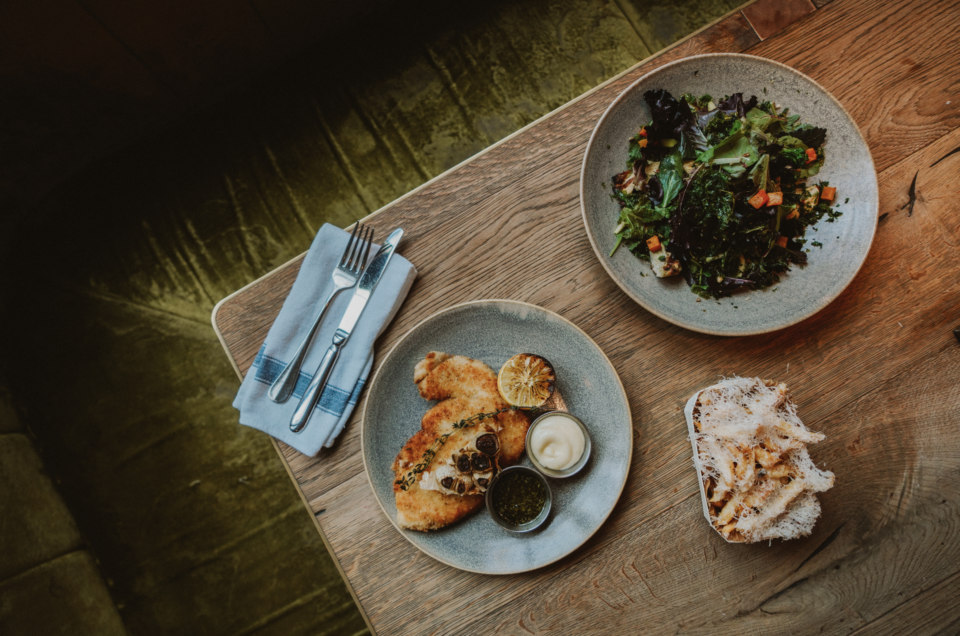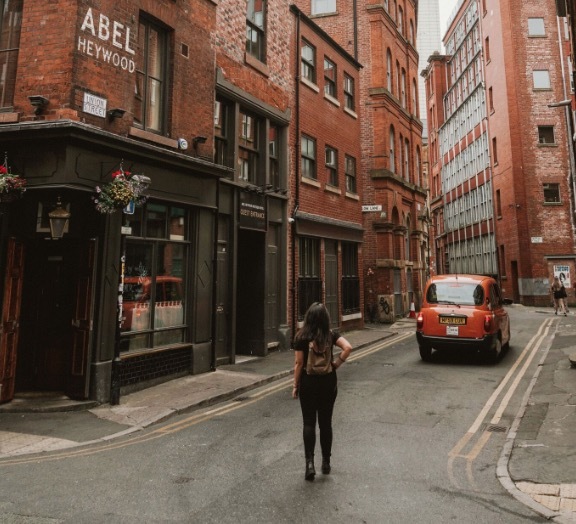 With just five days to explore the best of Manchester and Northern England, Jessica of Bon Traveler used her time wisely. Her first two nights were spent exploring the city of Manchester, on the third night she took a quick train ride out to the charming city of York for 24 hours before returning to Manchester to catch her Virgin Atlantic seasonal nonstop flight home to San Francisco. The week was packed full of great design, foodie finds and Instagram-worthy moments. Check out why Jessica says she can't wait to do it all again.
Hi Jessica! Thanks so much for joining us today! Can you tell us a little bit about yourself and how you got started in travel writing and photography?
Such a pleasure to connect! I am a travel blogger based in Marin, California and spend most of the year on the road. My passions have always been in photography and writing, and I launched my travel blog Bon Traveler in December of 2014. I got started in travel writing and photography after my first business as a travel consultant. I realized my true love was inspiring others to travel through curated guides and storytelling, so when I had the opportunity, I closed down my business as a consultant and pursued writing my travel blog full time!
How would you describe your travel style?
My travel style is always changing. I tend to get drawn to design and architecture, so I am constantly seeking out well-appointed spaces and experiences that draw in the local culture. I am an avid lover of the outdoors and can't get enough of cities, so I typically try to combine both on my trips to get a balance.
Virgin Atlantic offers seasonal nonstop flights from San Francisco to Manchester, making it a breeze for travelers to dive straight into an adventure. What are your top tips for surviving a long-haul flight?
My top tips for the long haul is being prepared beforehand. I always ensure I get a good night's sleep the day before and get well hydrated. On board, I believe in self-care, so I'm an advocate of face masks, a change of clothes, and always a toothbrush. I try to make my flight as relaxing as possible.
For our readers who haven't flown with Virgin Atlantic before, can you give us an idea as to how the airline stands out from the rest?
For me, Virgin Atlantic stood out in service and amenities. It's certainly one of the friendliest teams I've encountered, and the British hospitality went above and beyond. During the flight, I loved how many little snacks they sent along during the trip in addition to the meal — I feel like I am always so hungry midflight but not on Virgin Atlantic. Also, the entertainment system is perfected for a nonstop flight.
It sounds like your trip was focused on food, art and architecture — a few of our favorite themes! What were some of the highlights of your trip?
Exploring how much was on offer in the city was definitely the highlight of the time in Manchester. There were so many incredible restaurant spaces like the Refuge or Hawksmoor and their food was equally delicious. I loved getting a taste of history too through the street art tour we did with Skyliner MCR and exploring The John Rylands Library.
What would you consider some must-sees for first-time visitors to Manchester? What about to York?
I think for first-time visitors, I would definitely recommend spending time in the Northern Quarter to see local boutiques and cafes. For a fun experience, cocktails at The Washhouse — you'll need a reservation in advance to get the code to enter in behind the Laundromat. Inside, expect incredible creativity like cocktails served in terrariums. For York, I'd recommend climbing to the top of the York Minster for stunning views over the city.
Was this your first time visiting York? What were your first impressions?
Yes, it was my first time to York! My first impression was just how charming the city was — it was like a fairytale with the winding alleys, cobblestone streets, and the beautiful York Minister.
As a photographer, what were your top five most Instagrammable moments from your trip?
It's definitely hard to choose just five. I would have to say the interior of The Refuge, the John Rylands Library, the street art in the Northern Quarter, the spa at King Street Townhouse, and the streets of York.
Do you have any tips for amateur photographers itching to hone their skills?
My top tip is to go to the same location in a city during multiple times of the day. This helps shoot in different light and adjust accordingly.
Jessica's photos are stunning, but don't you want to see these places for yourself? Book a seasonal nonstop flight from San Francisco or Boston to Manchester via Virgin Atlantic. From there, it's easy to access the best of Northern England from the city of Manchester. Click here to begin planning your #ItAllStartsinManchester vacation with VisitBritain. 
Other Voices you might like