A Girls' Weekend to Remember in Monaco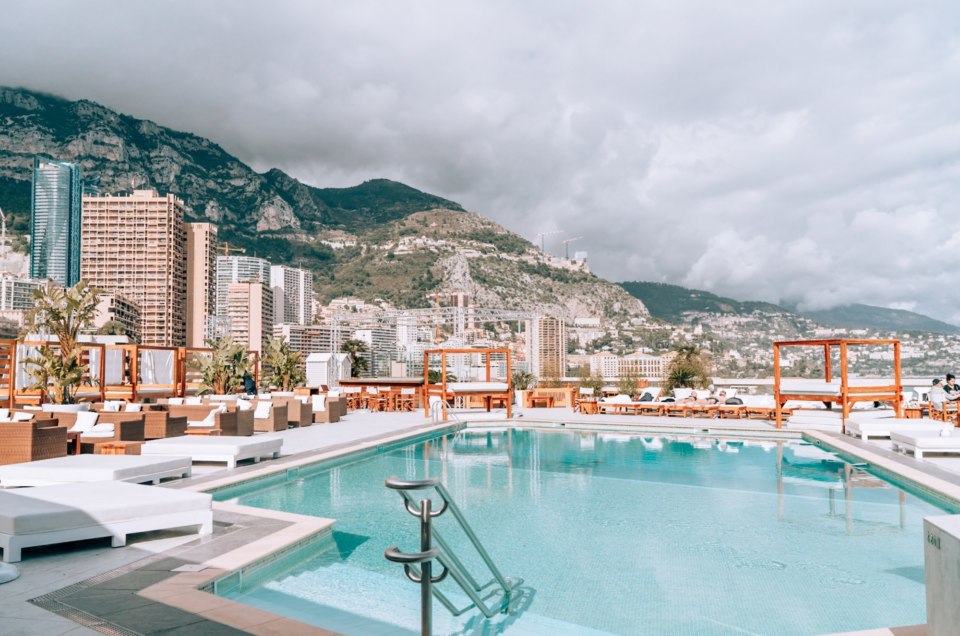 Dreaming of a truly glamorous vacay with your best girl? Find it in the French Riviera at the Fairmont Monte Carlo. A hotspot for the rich and famous, this luxurious property in the small country of Monaco includes the finest champagne, most indulgent spa treatments and some of the prettiest views of the Mediterranean Sea. If you're seeking a destination that'll set the bar for all future vacations, this is it.
Treat Yourself Like the Star You Are 
Everyone is treated as an A-list star when they walk through the doors of the Fairmont Monaco. Indulge a little and treat yourself to a specialty spa treatment or a gourmet meal during your stay. When in Rome, right?
Become the Brunch Bunch
The girls who brunch together, stay together. Saphir 24 hosts a weekly Sunday Jazz Brunch, while the Horizon Deck, Restaurant & Champagne Bar serves breakfast through 11am.
Sail Away
Monte Carlo is practically the yachting capital of the world, so be sure to charter your own vessel for the day and sail out into the French Riveria. Don't forget to request a room with a view either — you won't want to miss the yachts floating in the distance.
Two for One 
Girls may just want to have fun — but they also want passport stamps, too. This luxury property in Monaco is located in between Italy and France, which means you and your best friend are perfectly primed to enjoy unique day trips at your leisure.
Raise a Glass 
There's always a reason to celebrate while you're in Monaco, but, on your last night, be sure to head back up to the Horizon Deck for one final sunset or visit the famous Fairmont Hairpin Turn to cheers to a girls' weekend truly unlike any other. Interested in making this dream a reality? Click here to learn why the Fairmont Monte Carlo is truly the finest luxury property in Monaco.
Content Written by Corinne Edmiston
Other Voices you might like