A Couple's Getaway to Remember in Marvelous Monterey
Photo courtesy Laura Lawson Visconti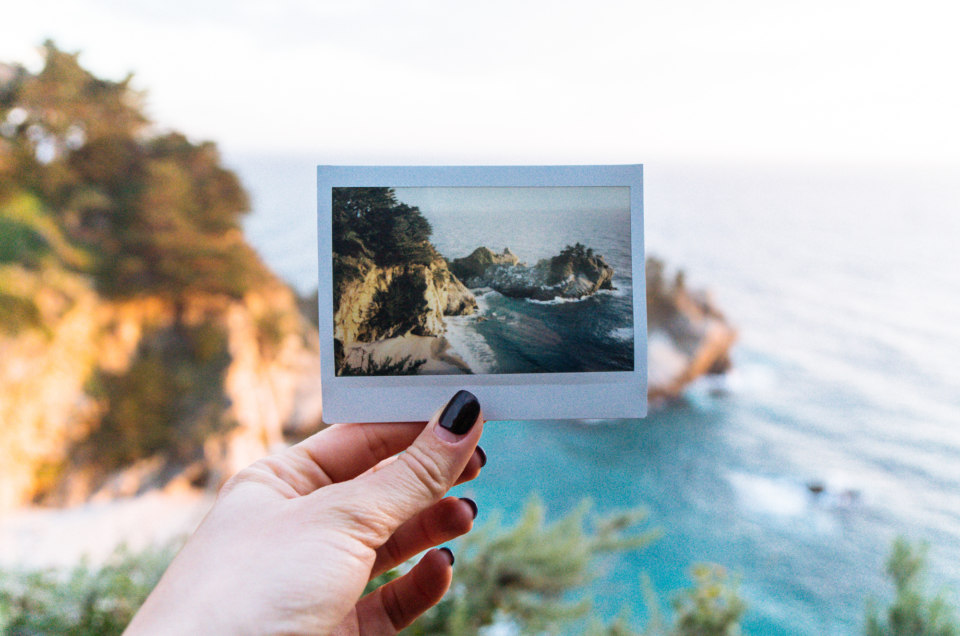 Photo courtesy Laura Lawson Visconti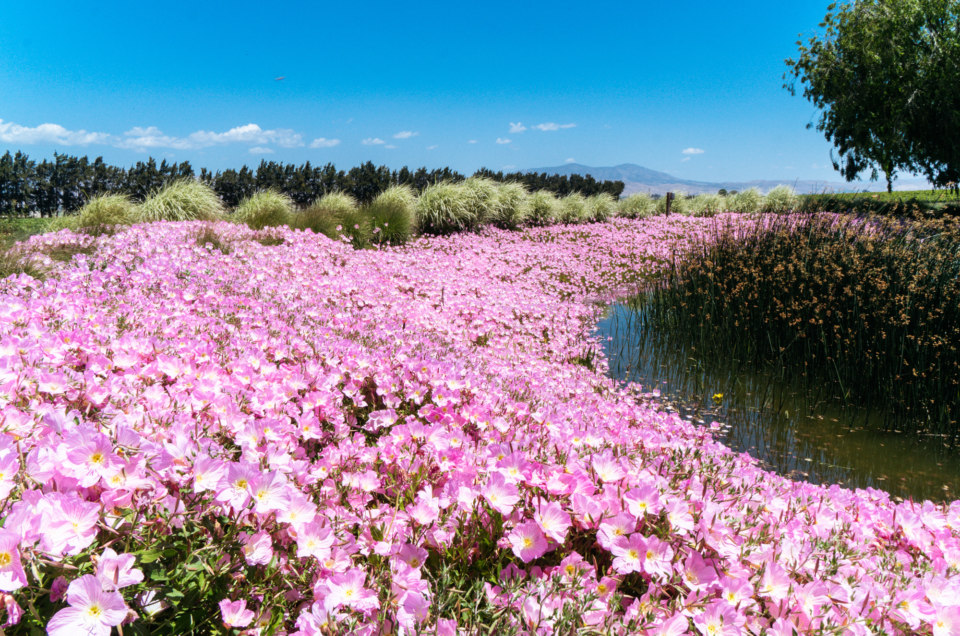 Photo courtesy Laura Lawson Visconti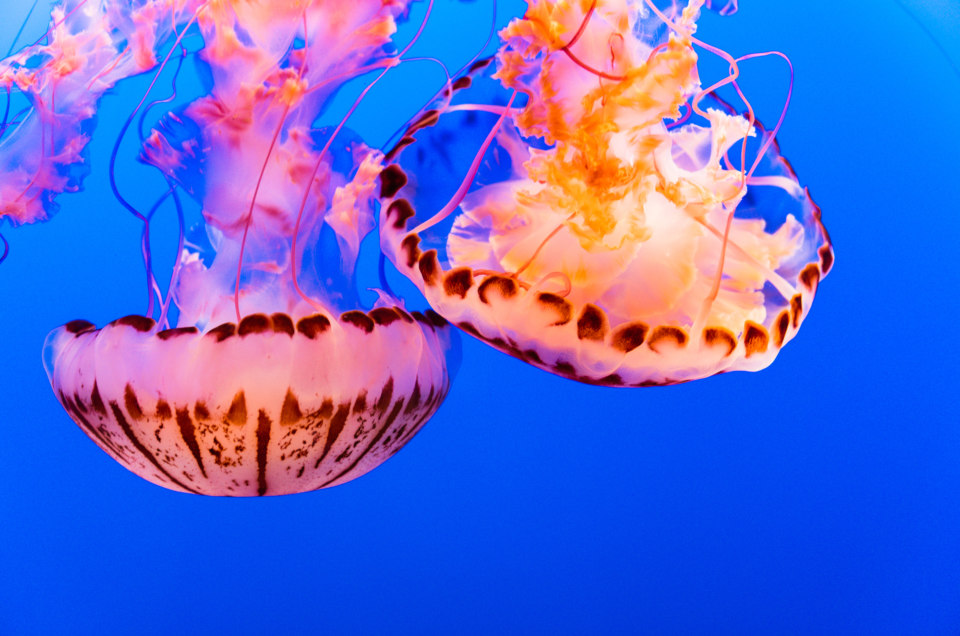 Photo courtesy Laura Lawson Visconti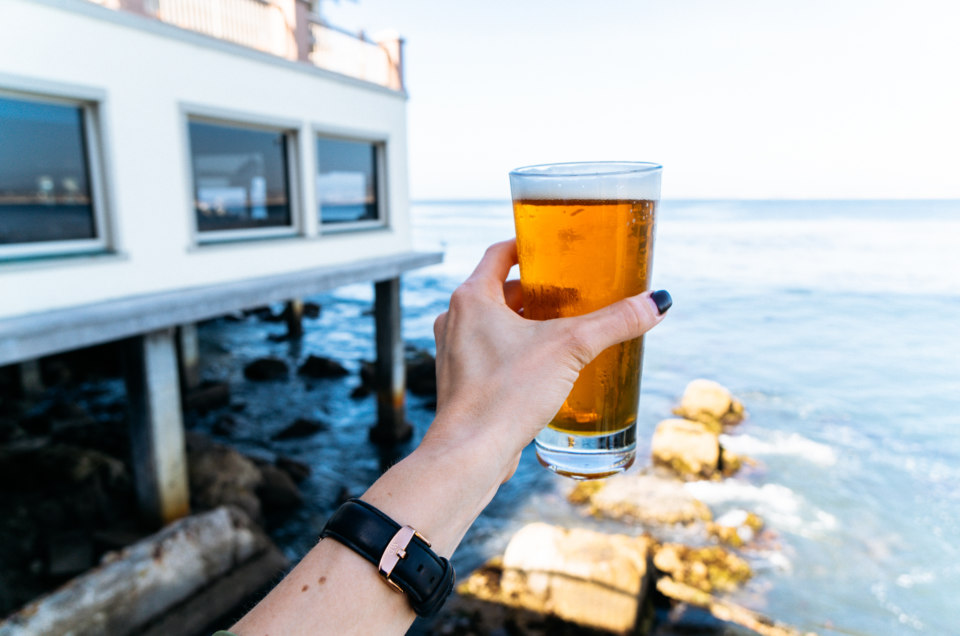 Photo courtesy Laura Lawson Visconti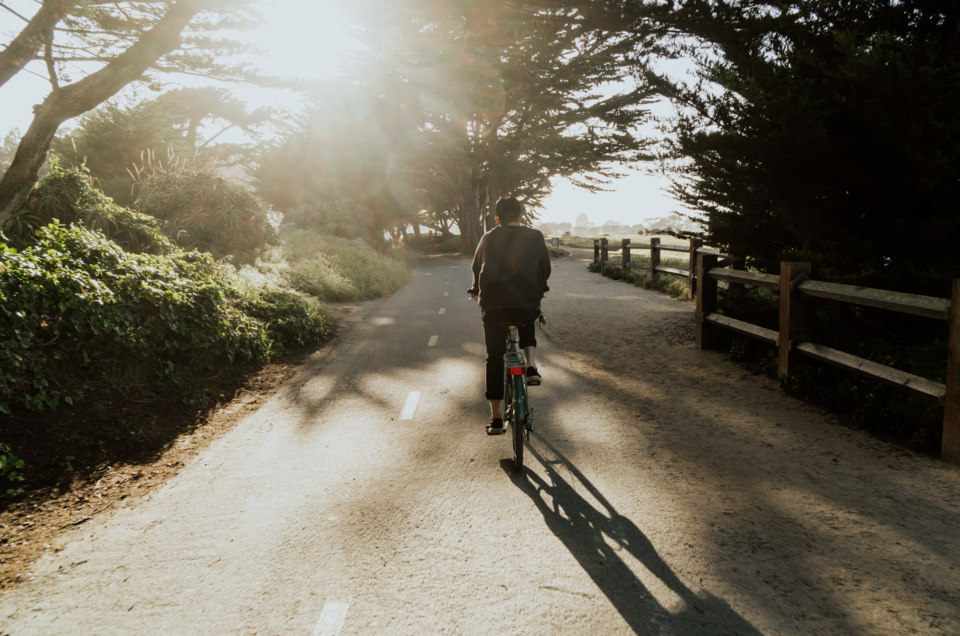 Photo courtesy Laura Lawson Visconti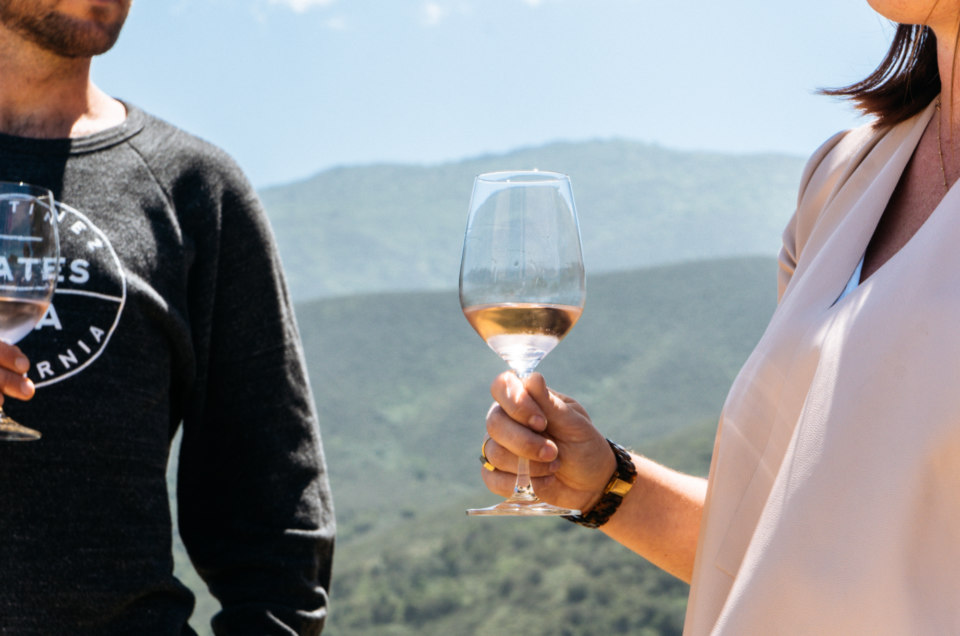 Photo courtesy Laura Lawson Visconti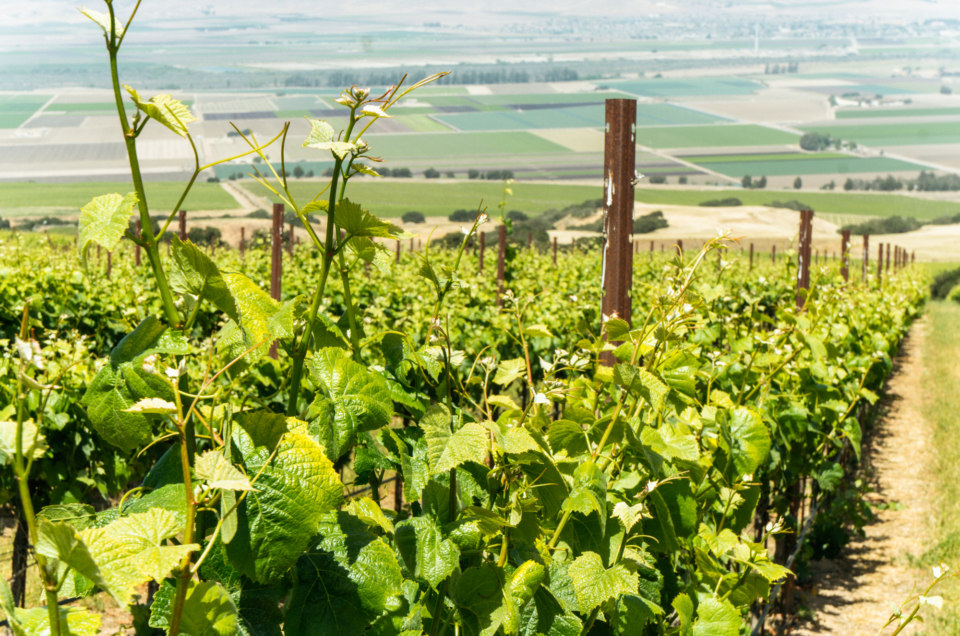 Photo courtesy Laura Lawson Visconti
Laura Lawson Visconti is a female travel blogger and photographer with a passion for exploring the great outdoors. One of the first users to join Instagram, Laura quickly saw the potential of using the social media platform to help network and inspire other wayward explorers. A native of Northern California, Laura knows the best adventure spots California has to offer like the back of her hand. Recently back from a dreamy, couples getaway to Monterey County that was full of wine tastings and sunset hikes, Laura is sharing all of her know-how with us (plus the dreamy Instagram photos) so that you can have a romantic weekend to remember in marvelous Monterey.
Hello, Laura! We're so glad you could join us today! Tell us about yourself and how you landed as a travel photographer and blogger.
Hey guys! Thanks so much for having me. My journey started when Instagram launched in 2010. I had just finished art school and was living in San Francisco at the time. I was one of the first people on the app and, subsequently, one of the first Suggested Users. Right as Instagram began blowing up, I moved up to the Pacific Northwest where I transitioned into writing, photography and blogging full-time. I now live with my husband Nick in Lake Tahoe where I run a creative agency called GEOGRAPHY CREATIVE. I'm also a freelance travel writer, blogger, photographer and author. Nick and I also own a coffee roastery called DRINK COFFEE DO STUFF. We are busy, but life is good!
How would you describe your travel style?
Adventurous, spontaneous, not overly planned. The best moments are the unplanned moments. If there is a solid hike, trail run, bike ride or kayak adventure in the cards — even better! I also enjoy chatting with locals and creating my itinerary based off their recommendations — locals always know best! As a photographer, sunrise and sunset are very important, so I'll often base my day's plans off where the light will be.
You recently made a trip out to Monterey County, California. Tell us about your experience there.
Having grown up in Northern California, Monterey County has had a special place in my heart since I was a kid, but it had been quite a few years since I'd spent time there. My husband Nick joined me, and we had a blast! Between the Monterey Bay Aquarium (always a must) to uncovering local coffee, beer and wine, to spotting whale spouts at Marina State Beach, to driving out to Big Sur and McWay Falls… it was an epic adventure for sure. I am ready to go back!
As an avid traveler and outdoorswoman, what makes Monterey so special from every other place you've been to?
The sheer diversity. Monterey County has just about everything: gorgeous beaches, bike paths, scenic campsites, hiking trails, kayaking and paddleboarding, plenty of shopping and dining, cool historic spots, even wine country! No matter what you're into, Monterey has something for you. Bonus: Monterey Regional Airport is SO easy and convenient!
Monterey has done a great job of keeping its natural areas clean and sustainable. What destination really took your breath away?
I really applaud what Monterey is doing to promote sustainability and its efforts to take care of the environment. I don't think I saw a single piece of trash on the ground the entire time I was there. In terms of the most scenic destination, there's nothing quite like Highway 1 in Big Sur — make sure to check out McWay Falls at golden hour if you've never been!
There are so many ways to enjoy the great outdoors in Monterey — hiking, biking, kayaking. What kind of adventures did you have? Any parks or natural areas that are not-to-miss?
We rented bikes from Adventures by the Sea and pedaled a gorgeous trail from Cannery Row to Lover's Point — definitely not to be missed. If you have more time, go even further! I also recommend bringing a picnic lunch to Marina State Beach for the afternoon and keep an eye out for whale spouts — we saw an entire pod… so rad!
We saw you got your hands on some local bites! Where were your favorite places to eat?
Oh man… the better question is where did I NOT eat?! Monterey has so many good options! For breakfast, you've gotta check out Paris Bakery. For happy hour, try Schooners Coastal Kitchen at the Monterey Plaza Hotel & Spa — make sure to order the oysters and sit outside overlooking the sea. For dinner, don't miss Gusto Pizzeria — the pasta is handmade in-house, and the staff is very friendly. Lastly, I loved the vibe at Alvarado Street Brewery for beer!
You had a not-your-average winery visit in Monterey. What was it like to take an ATV tour and sip wine?
I really enjoyed exploring Monterey's wine country! Not too far from the coast, this beautiful little chunk of land keeps cool enough to grow some excellent Pinots. We enjoyed a cheese + cracker plate with our wine tasting at Wrath Wines, then headed to Hahn Family Wines for a private ATV tour — MUST DO! This was definitely one of my favorite parts of the entire trip. It was so interesting to learn about the history of the winery, and more about winemaking itself. And the wine was delish, of course! Make sure to book this tour well in advance as they do fill up quickly.
Any advice you'd like to share with all the adventurers out there?
We stayed at Casa Munras Garden Hotel & Spa which I can't recommend enough! Great location and gorgeous rooms. Unfortunately the spa was all booked out when I went, so if you want a treatment make sure to call in advance. Don't be afraid of the more touristy parts of Monterey like Cannery Row, the Wharf and the Monterey Bay Aquarium — they're a lot of fun and totally worth taking time to explore — but make sure to also venture out beyond that and explore all that Monterey County has to offer! I already can't wait to go back.
Want to start planning your own romantic getaway to Monterey this year? Check out the content on Laura's blog for all the tips, tricks and hacks so you can craft the perfect itinerary!

Visit SeeMonterey.com and start planning your trip today! 
Other Voices you might like