A Breaking Bad Lover's Guide to Albuquerque
Jesse Pinkman's house, credit ABQ Trolley Co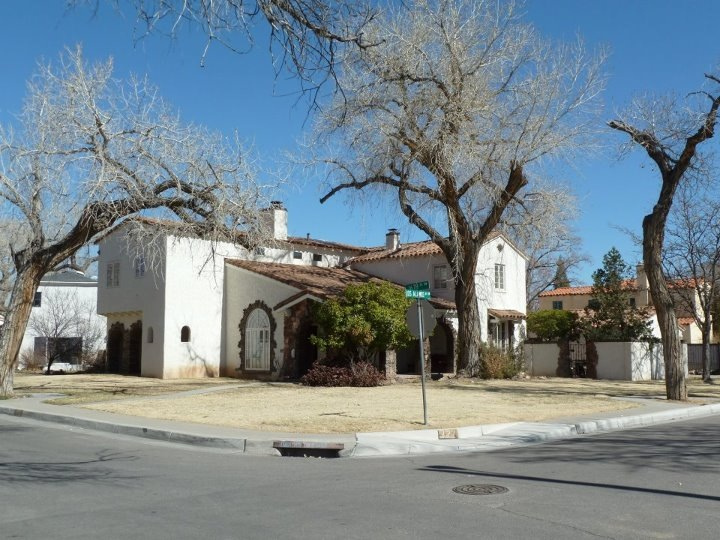 Jesse Pinkman's house, credit ABQ Trolley Co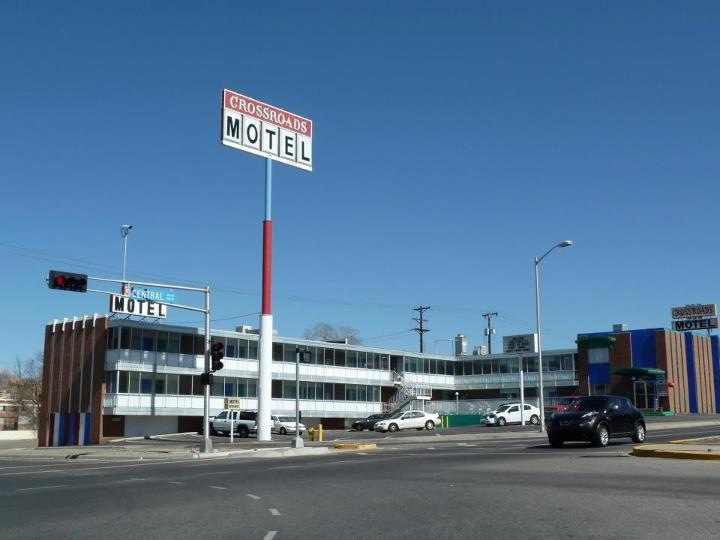 The "Crystal Palace" credit ABQ Trolley Co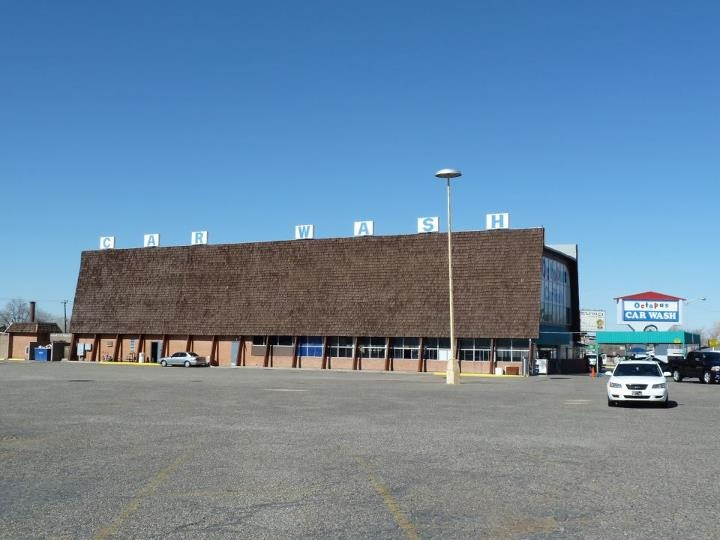 Walt & Skylar's carwash credit ABQ Trolley Co
Some cities might want to distance themselves from a TV show that portrays how crystal meth dealers, gangs, and other less salubrious characters go about their business on its streets, but not Albuquerque. This city fully embraces the fact that the multiple Emmy winning show Breaking Bad, which has just finished filming its fifth season, is set there, and encourages tourism based on the show. In fairness, the show portrays the city in a pretty good light (the weather there aways looks fabulous for a start) and it serves as a glorious backdrop for all those bad deeds.
If you're a fan, it isn't hard to visit the destinations featured in the show…
Although it isn't really named Los Pollos Hermanos, and it doesn't serve chicken, you can grab a soda and some pretty decent Mexican food at Twisters on 4257 Isleta Blvd, which served as base for meth kingpin Gustavo "Gus" Fring in the show. There's a mural depicting the Los Pollos Hermanos logo on one of the walls, which makes for a great photo opportunity.
The Octopus Carwash on 9516 Snow Heights Circle doubles for the A-1 Carwash that has played a role from the start of the show (Walter White works there after he finishes teaching high school to try and make ends meet in season 1, then his ridiculously annoying wife Skylar buys the place in order to launder his drug money in season 4).
You could do a drive by of where crooked lawyer Saul Goodman's office is located (on 9800 Montgomery Blvd NE) but in reality all you'll find is a generic strip mall much like the ones you'll find in any American town anywhere, with nail shops and cheap take-out joints. You can also find Jesse Pinkman's house at 322 16th Street SW, but as it is owned by regular people you'll have to be satisfied with a peek of the outside, as is the White residence, at 3828 Piermont Drive NE.
If you'd rather get shown around than find these places yourself, then the ABQ Trolley Co offers the BAd Tour, which takes you to all the locations you could ever want to see from the show, and has a break at Twisters for a soda. Jesse Herron, who runs the tours with his business partner Mike Silva, says that they have been incredibly popular. "We initially thought we would only do one or two tours. The first tour sold out within minutes so we kept adding more and more," he says.
Going on the trolley tour is a three hour immersion into Walt and Jesse's Albuquerque. Herron says that both him and Silva are "super fans of the show so we definitely understand the obsession. We think it is the best show on television and we are fortunate that Albuquerque serves as its backdrop." The pair even created special "Breaking Bad" uniforms for the tour (Jesse wears a Pinkman jersey while Mike wears a Heisenberg one.) The tours will run from April 'til October in 2013.
Several other local businesses are cashing in on the Breaking Bad phenomenon and offer products that are (sometimes vaguely) related to the show. Albuquerque spa Great Face and Body offers a line of Bathing Bad products that look a lot like Walt's signature blue meth, and Rebel Donut has a blue candy topped pastry that they call the Breaking Bad Donut (it apparently sells out every day). Not all locals are happy to be associated with the show, but plenty are, and are making money off the show's success.
Other Voices you might like