How to Celebrate Brazil's Independence Day
Photo Credit: Conrado Tramontini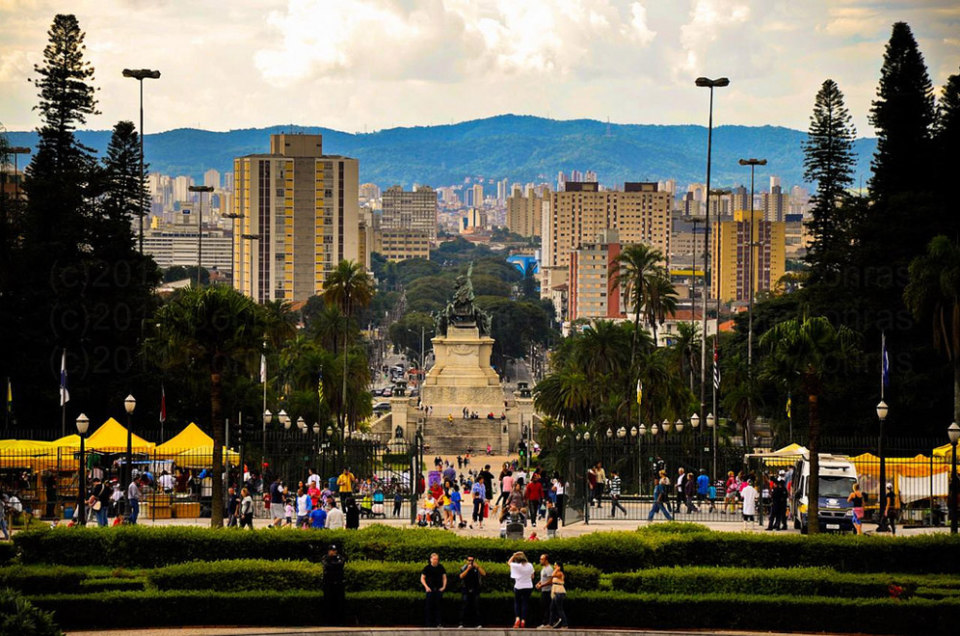 Photo Credit: Conrado Tramontini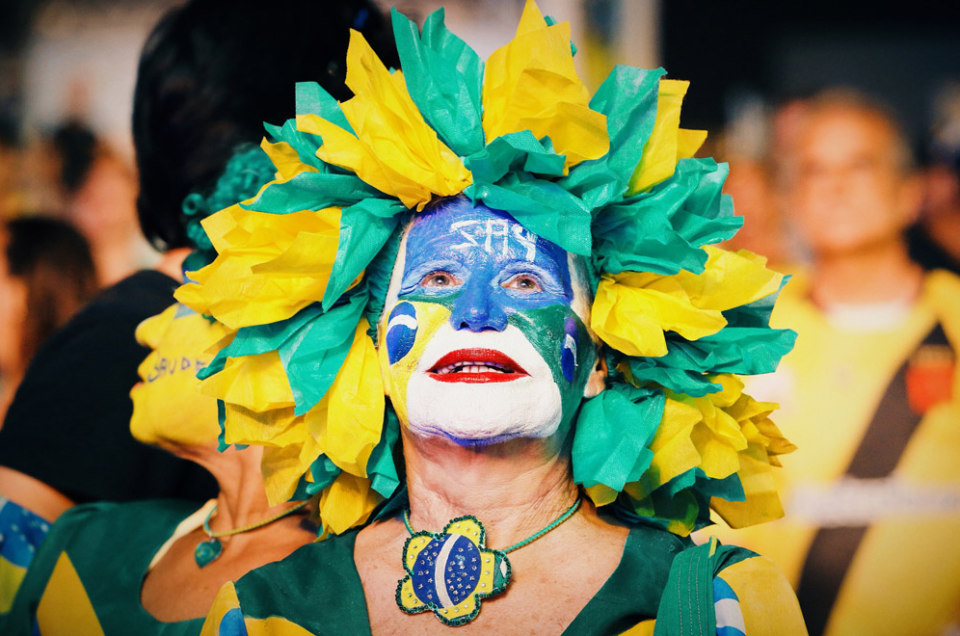 Photo Credit: Ricky Montalvo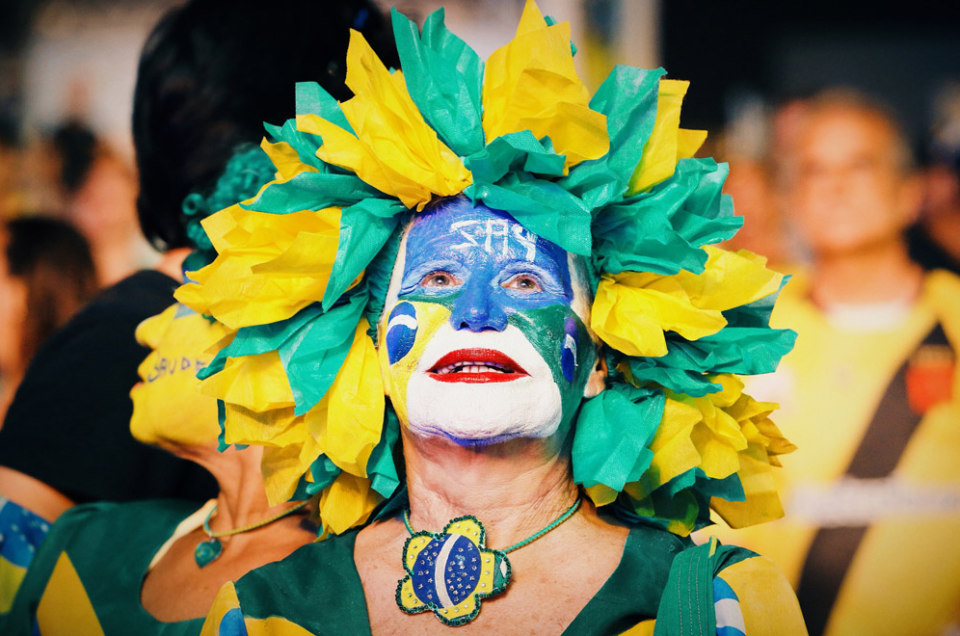 Photo Credit: André Gustavo Stumpf
September 7 is an important annual event that marks Brazil's national Independence Day from the Portuguese.
Upon first glance, the holiday may not seem as glitzy or glamorous as Carnival, but the day of liberation is a fantastic opportunity to reflect on Brazil's history and customs. Grab a caipirinha and learn how to celebrate one of Brazil's most important historical events like a local.
A Brief History
To understand the energy of Brazil's Independence Day, it's important to have a basic understanding of the history behind it. In the early 1800s, Napoleon was busy trying to conquer Europe. During his quest, French troops invaded Lisbon. To avoid being disposed of, Prince Regent John VI sailed to Brazil so he could set up the Portuguese Royal Court in Rio de Janeiro.
Fast-forward to 1821. Prince John VI is now King, and due to political turmoil, he is required to return to Portugal. However, King John VI left his son, Pedro, in Brazil. The Portuguese courts would later demand that Brazil's status be returned to that of a colony, and their heir, Pedro, returned to Portugal. Pedro would have none of that. In an act of rebellion influenced by Brazilian political powers, Dom Pedro declared Brazil's independence. Instantaneously Dom Pedro became a hero known as "the liberator"—and the first emperor of Brazil.
It's a complicated story of politics and power, but for the most part, there was no immediate change. Social order remained largely the same. For this reason, you won't see Brazilians celebrating Independence Day with the same passion as other countries around the world. However, that's not to say Brazilians let any excuse to celebrate go by. Here's more about what you can expect.
How to Celebrate
Independence Day in Brazil is an official national holiday, so most locals will use the day off to soak in the sunshine. Picnics and beach outings are some of the most popular pastimes, after a lazy morning sleeping in. You'll also find special musical events, parades and fireworks in all of the major cities.
The epicenter of the celebration of Brazil's Independence Day takes place in the capital city of Brasilia. Every year, a large and impressive military parade takes over the Ministries Esplanade. You can also expect air shows, flags flying, musical performances, and an appearance by the president.
Interestingly enough, you don't have to travel all the way to Brazil to celebrate. Vibrant festivities and parades take place around the world. From San Diego to New York and London, you'll find Brazilians and non-Brazilians alike swaying to samba and sipping on caipirinhas in honor of the day.
Brazilians are known for throwing good parties. Whether you're at an official Independence Day event or simply spending some time with locals at the beach, you're bound to have a wonderful day reflecting on how far the nation's come.
Sponsored by LAN Airlines
Other Voices you might like