5 Amazing Hikes to Take in Telluride This Summer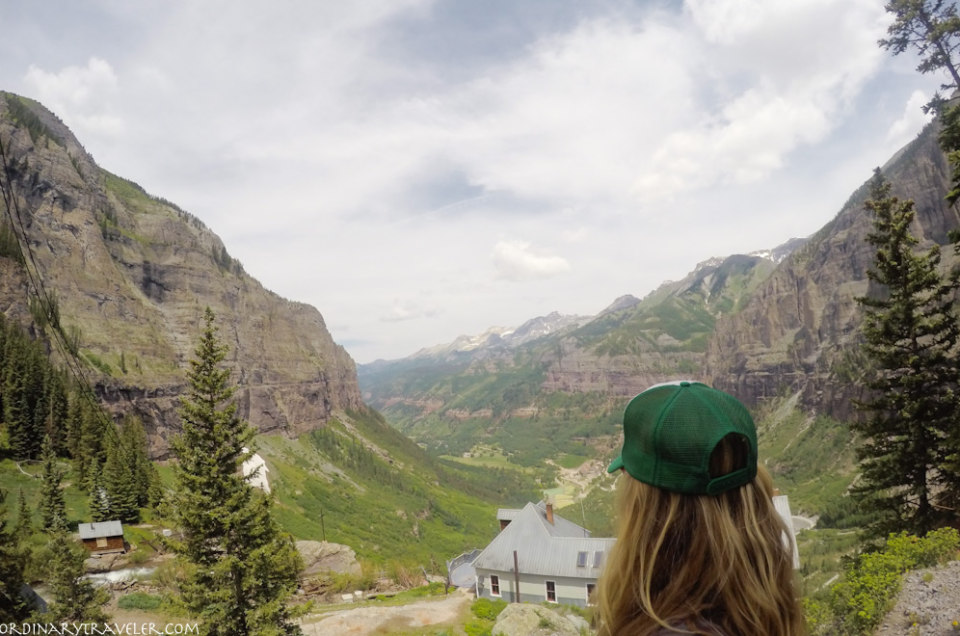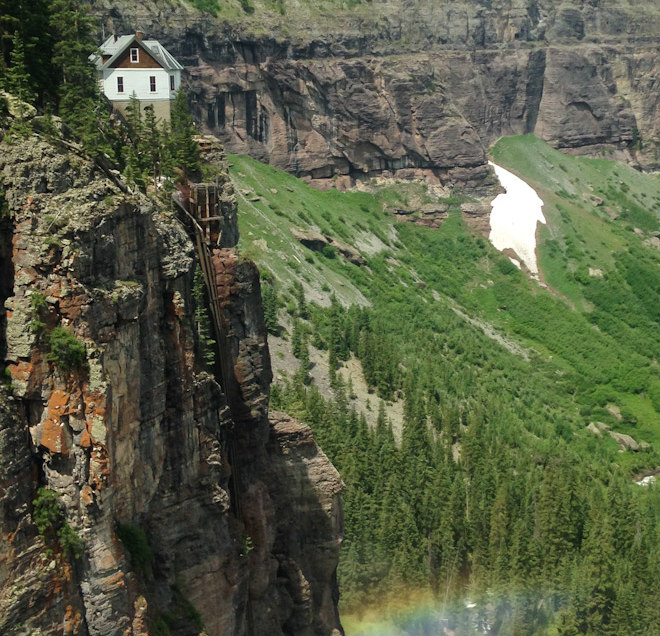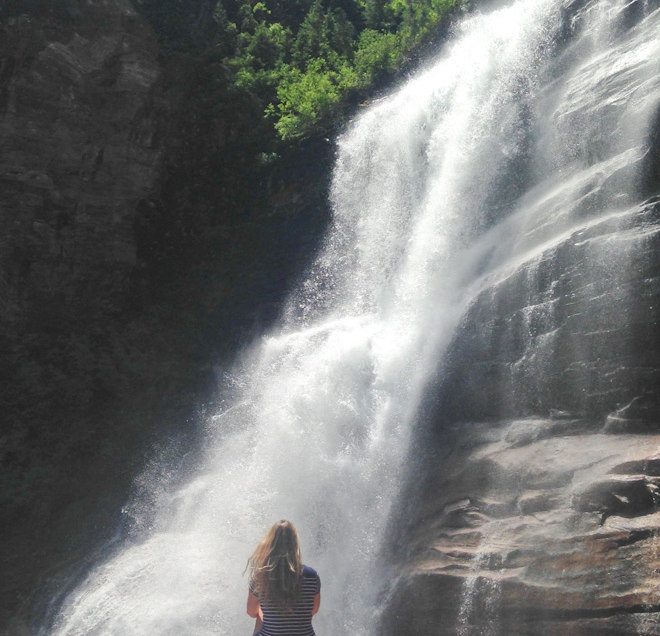 The former mining town of Telluride, Colorado, was founded in the early years of the Colorado Gold Rush, and named after Tellurium, a common mineral found with gold. Telluride is an excellent destination for exploring Southwestern Colorado's natural beauty, so it's no surprise that travelers flock here for gorgeous hikes, waterfalls, and outdoor adventures. Don't miss these five hikes on your next summer visit to Telluride.
Bear Creek Falls
2.5 miles each way • 1,050 ft. elevation gain • 1 hour each way
The trail to Bear Creek Falls is a popular, well-marked trail that will lead you through woodland trails to beautiful views of the falls and the town of Telluride. You can explore the trail by foot or by mountain bike. Because it's so popular, this hike is extremely safe for solo travelers as well as families with small children.
From town, access the trailhead at the end of South Pine Street.
Bridal Veil Falls
1.8 miles each way • 1,650 ft. elevation gain • 1 hour each way
For a hike with breathtaking views, be sure to check out Bridal Veil Falls, Colorado's tallest free-falling waterfall at 365 feet. You can explore the falls on foot, by bicycle, or in your car.
Several other hikes start at the end point of this one. You can park at the top of the falls, near the historic power plant, and continue on to Blue Lake or Ajax Peak.
Head east on Colorado Ave from Telluride, following the road past Pandora Mill until it becomes dirt road. To hike to the top of the falls, park at the Valley View parking lot; you can also drive up the dirt road to the top of the falls (all-wheel drive is recommended).
Blue Lake
5.25 miles each way • 2,000 ft. elevation gain • 4 hours round trip
If you continue past the road to Bridal Veil Falls, you'll find a more challenging hike through a piece of Colorado's history. The hike to Blue Lake will take you past a stunning array of wildflowers, as well as abandoned mining cabins and equipment.
From the top of Bridal Veil Falls, enter the gate near the power plant and continue on the narrow road near Bridal Veil Creek. Keep left at the fork that appears roughly an hour into the hike.
Ajax Peak
2.5 miles each way • 2,785 ft. elevation gain • 4-5 hours each way
More experienced hikers won't want to miss Ajax Peak, which overlooks Telluride on the climb up and ends with panoramic views of Bridal Veil Basin, Silver Lake, and Imogene Pass. Ajax Peak is a non-technical climb. You won't need special rock climbing equipment, but you should come prepared with sturdy boots, and wear layers as the air will be cold on top of the peak.
Starting from the top of Bridal Veil Falls, take the one-way road down from Ingram Falls, and climb over stone steps into the basin. Old mining cables hang overhead; between the third and the fourth cable, there is an unmarked trail that leads up to Ajax.
Jud Wiebe
3 mile loop • 1,300 ft. elevation game • 2 hours total
You can get to the Jud Wiebe trailhead without leaving downtown Telluride, and the well-marked loop trail will take you past three miles of forests, meadows, and panoramic views of the entire area.
You can get to the trail one of two ways. Either start at the top of North Aspen Street and cross the bridge on the left to the trail; or begin at the top of North Oak Street, walk up Tomboy Road, and take a left onto the trail.
Start planning your summer trip to Telluride now!
Other Voices you might like