48 Hours in London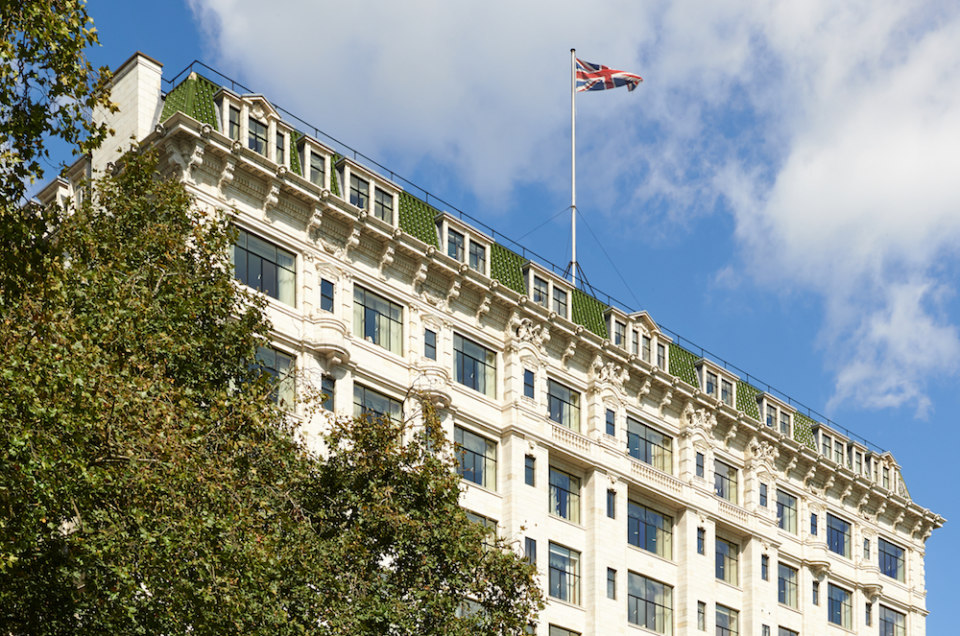 London is one of the great cities in the world. It is a timeless place that continually reinvents itself. London is a special place for me because it's where my travels started way back in 1998 when I studied abroad in the British capital. My life was changed forever. I've since been back 60+ times and each experience is different than the last. So 48 hours in London is a tough article to write. That said, I am going to focus on a small area of London in and around Covent Garden for this post because let's face it, you need much more than 48 hours in London and that's a good thing!
Day 1
8am Arrival at The Savoy Hotel and Relax
After a long transatlantic flight and ride from Heathrow to the majestic Savoy Hotel overlooking the Thames in Covent Garden, relax for a bit and get acclimated to the time. The spa at The Savoy Hotel is a perfect way to do so with a 90-minute massage to get the kinks out from the flight. After the massage, take a dip in the beautiful pool on the same floor. Finish it off with a steam and sauna before tackling your day in London!
12pm Get to Know Covent Garden
If you're staying at The Savoy Hotel, you're pretty much staying in the best area of London. So get to know where you are. Covent Garden is an amazing and historic area of London. Nowadays it's one of the top dining and shopping areas in all of London. You cannot turn a corner without popping into a store or looking at a menu. Stroll the streets, get lost, have lunch and take some great photos.
3pm Stroll into the West End
After you've had some lunch keep walking west into the heart of the West End. Stroll the crazy chic streets of Soho, where I lived when I lived in London in 1998! Then head to Piccadilly Circus; which is the heart of London, much like Times Square in New York only nicer! Then head down thru Leicester Square into Trafalgar Square to see the historic heart of London with views of Big Ben, Parliament and Buckingham Palace. Walk down Whitehall to the houses of Parliament and get your token pics of Big Ben before heading up the Embankment back to the Savoy Hotel.
6pm Cocktails at the American Bar
The American Bar is up there with the worlds most famous hotel bars and is as good as anywhere I've ever been, and I've been to a few bars! The bartenders are the best in the world and have knowledge and skills like none you've ever seen. My favorite drink at the American Bar is the Policeman's Hook served on a bed of moss with toasted moss on top. I know it sounds weird but trust me-it's killer! Basically the American Bar will make you wish you were Tom Cruise in Cocktail!
Other Voices you might like